The Solar Team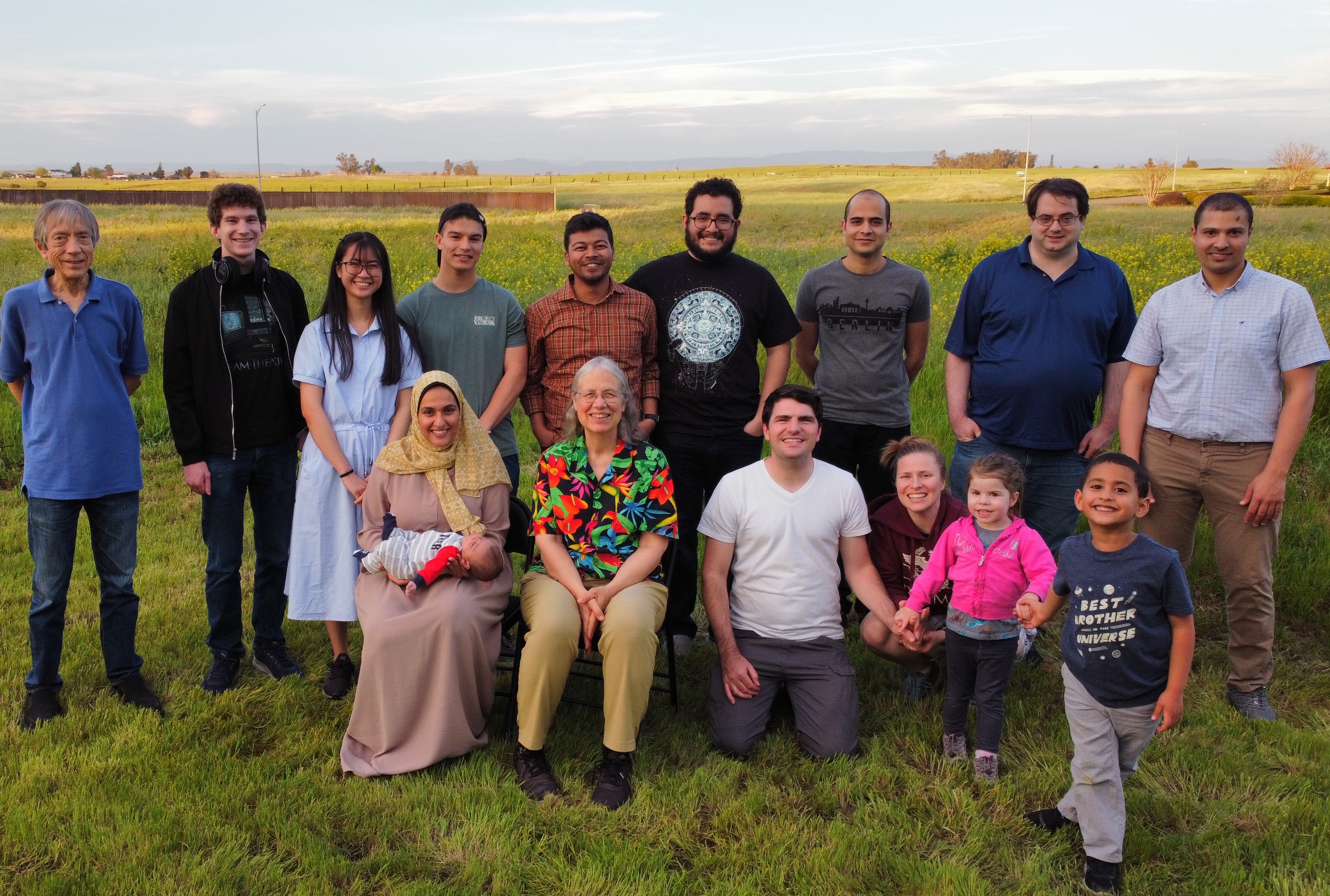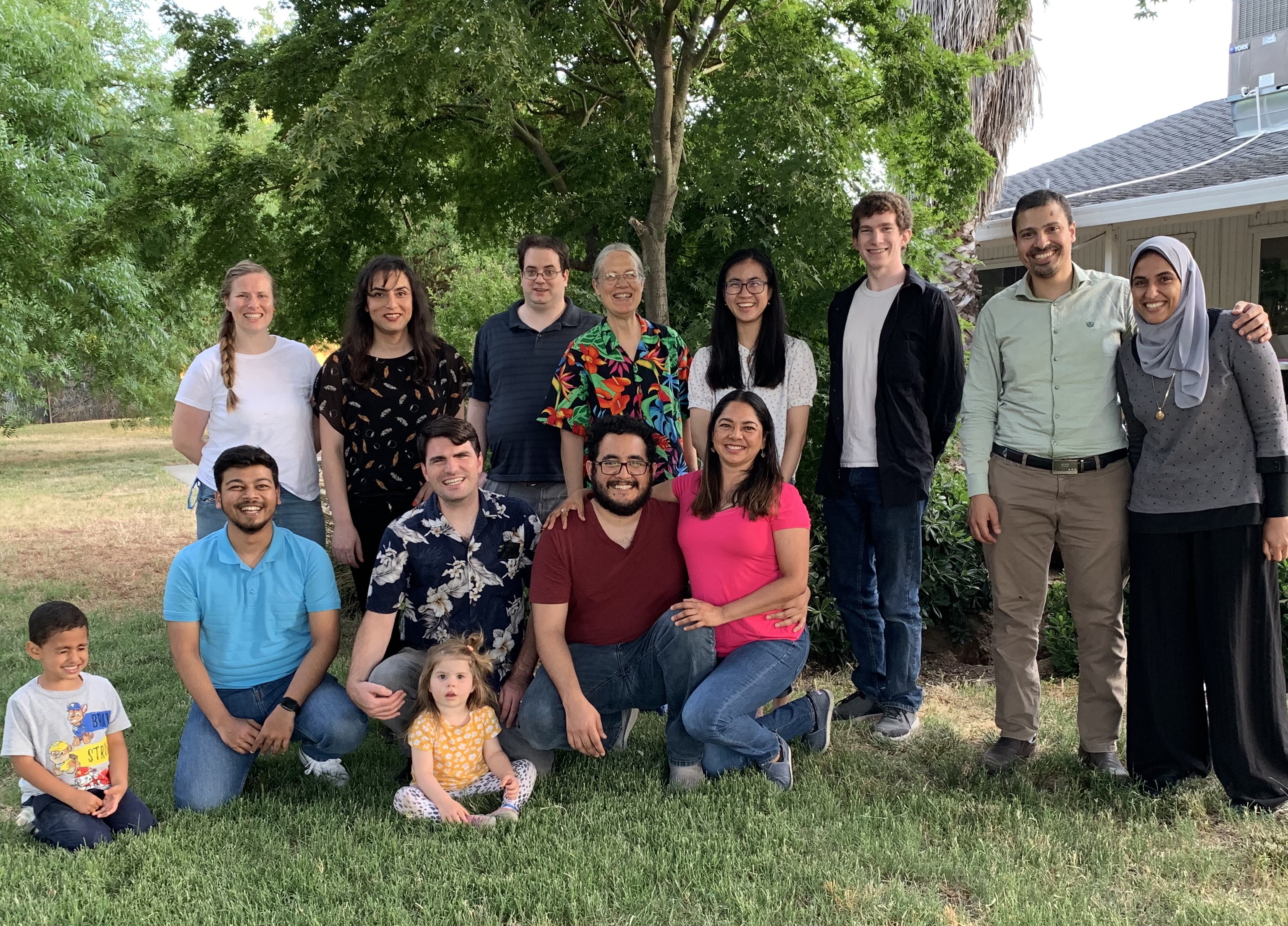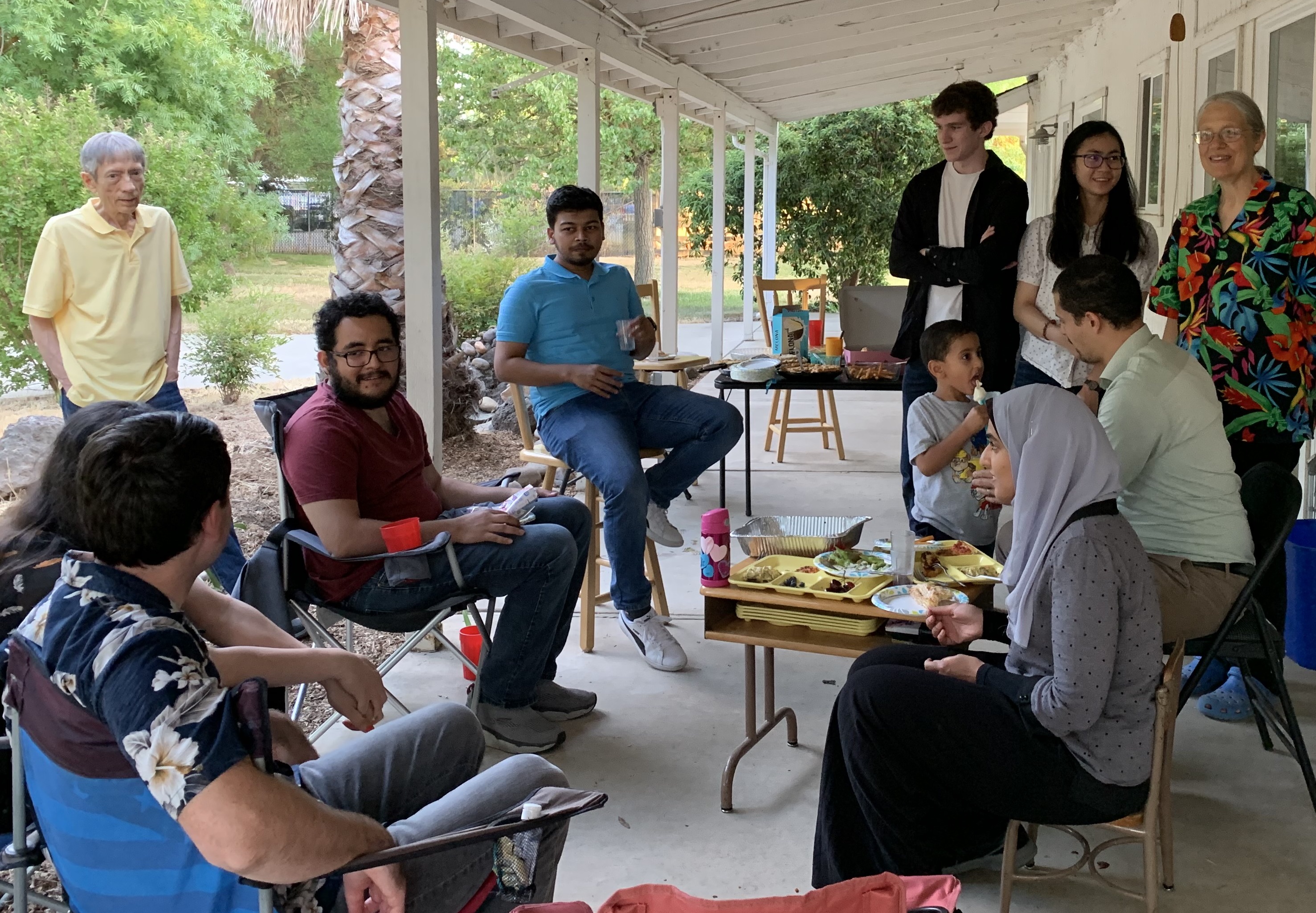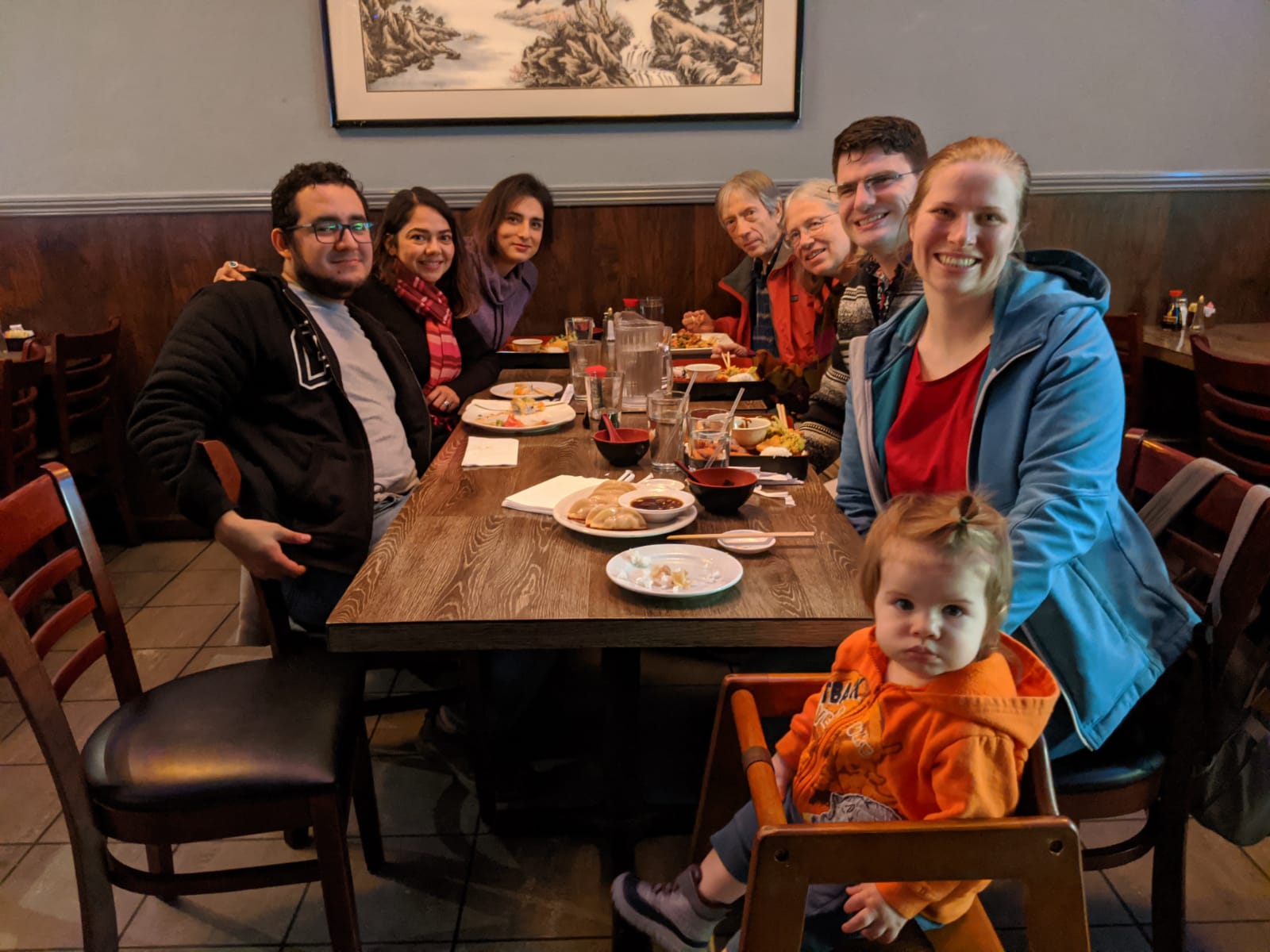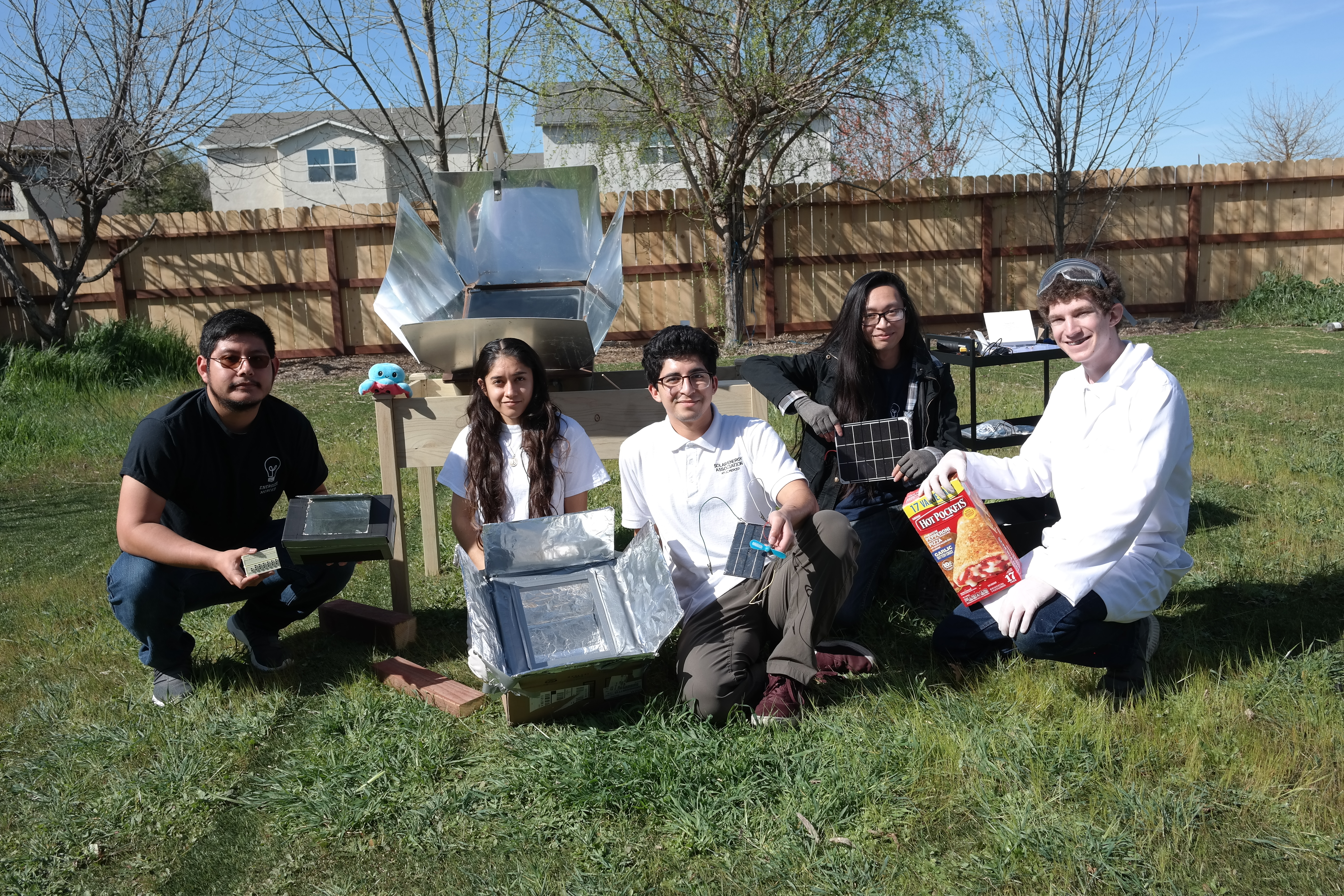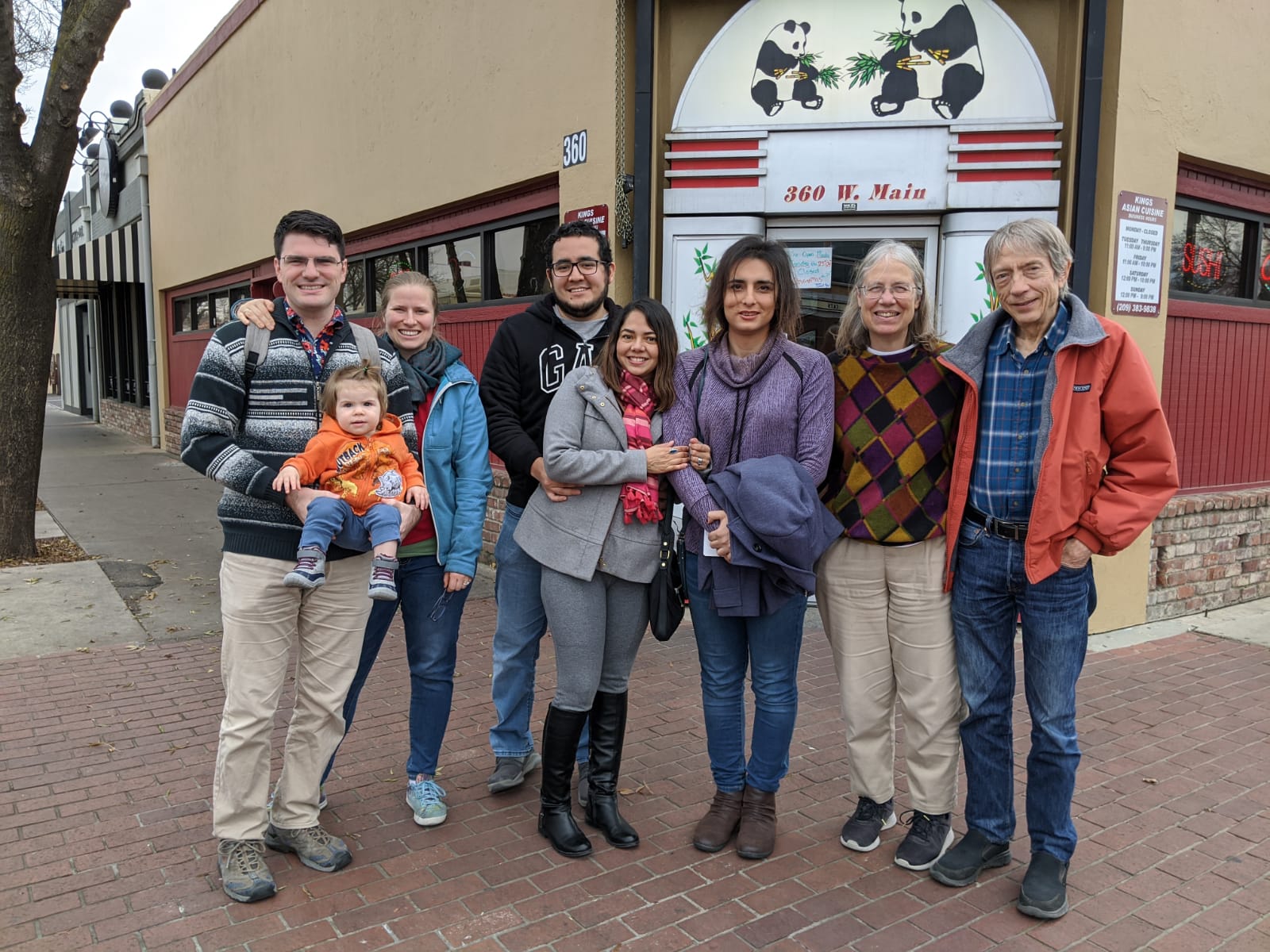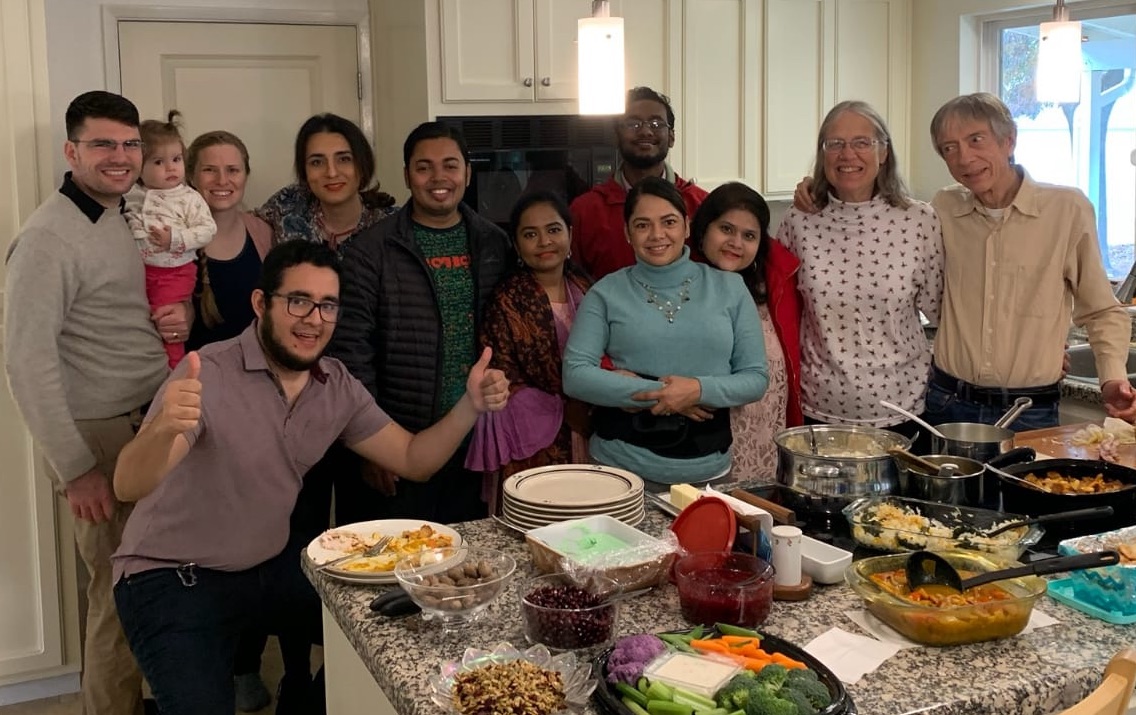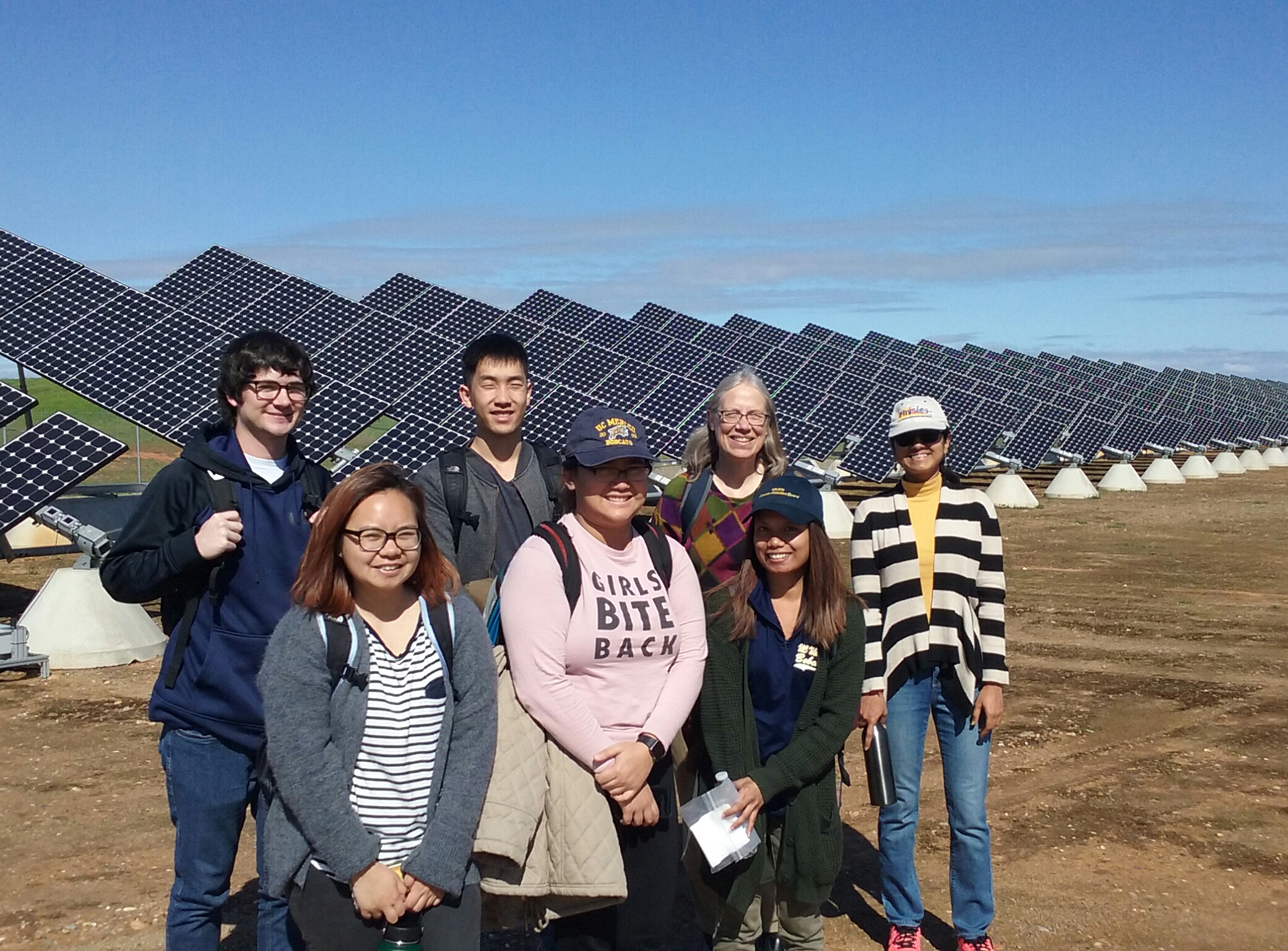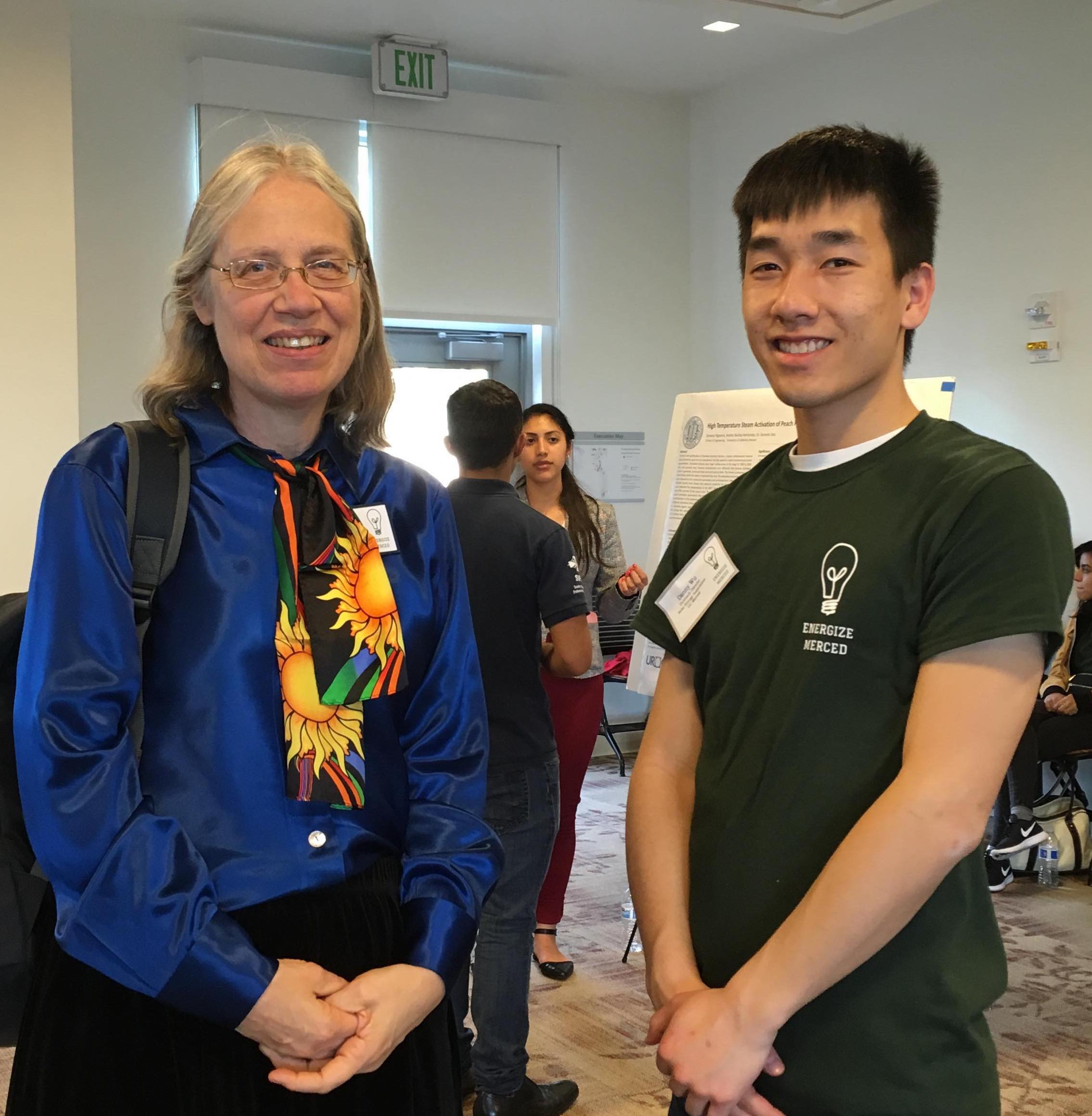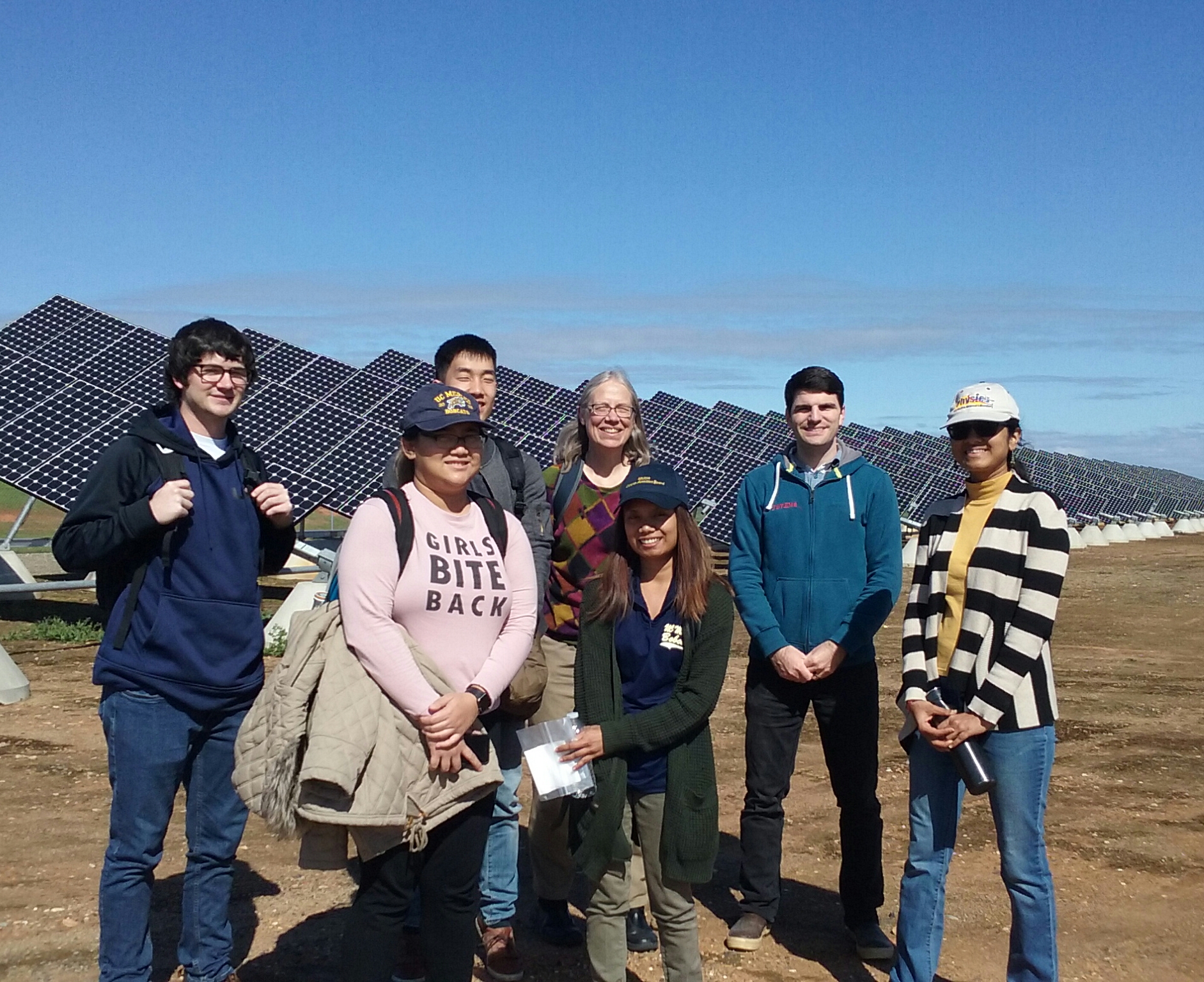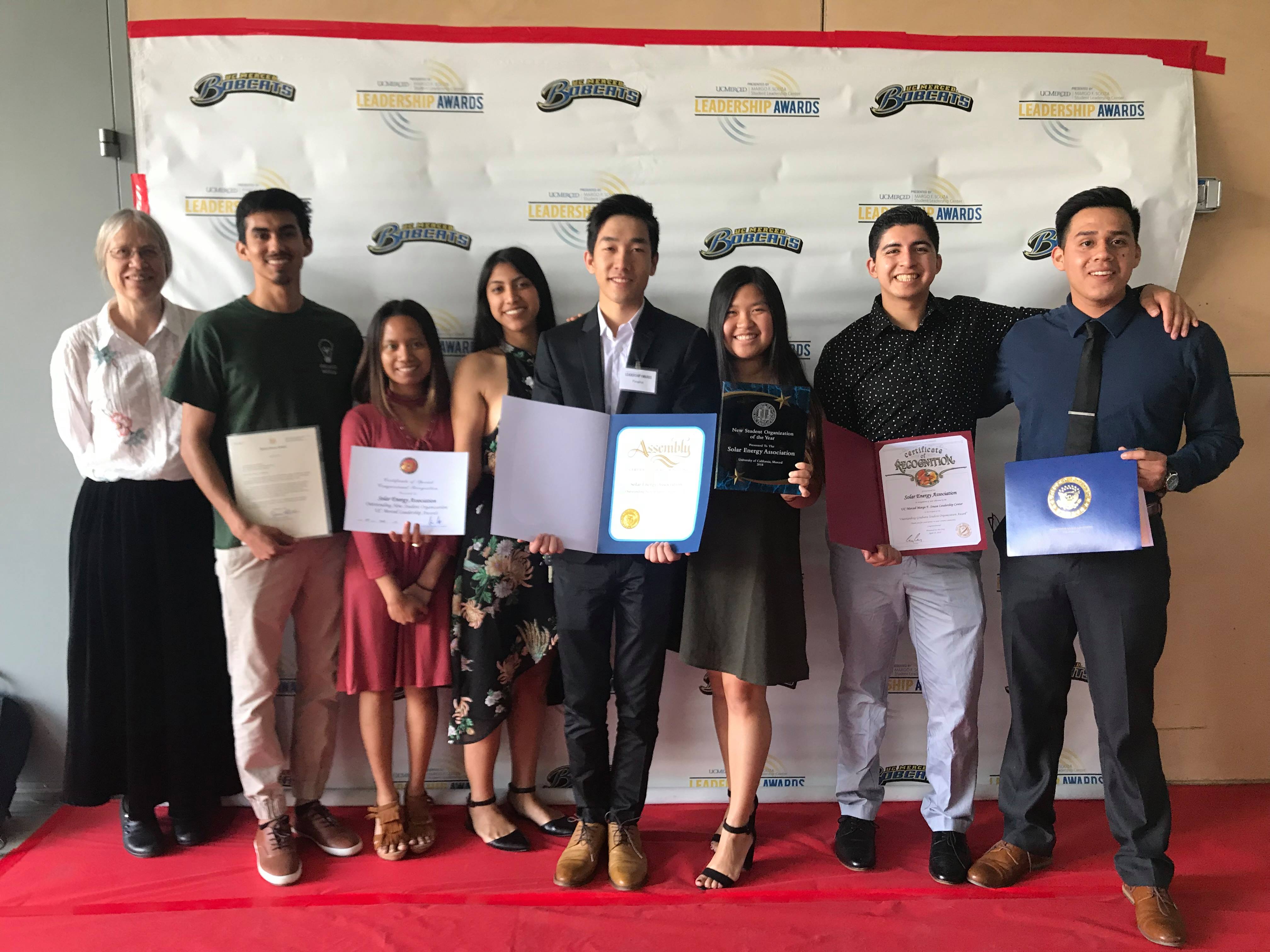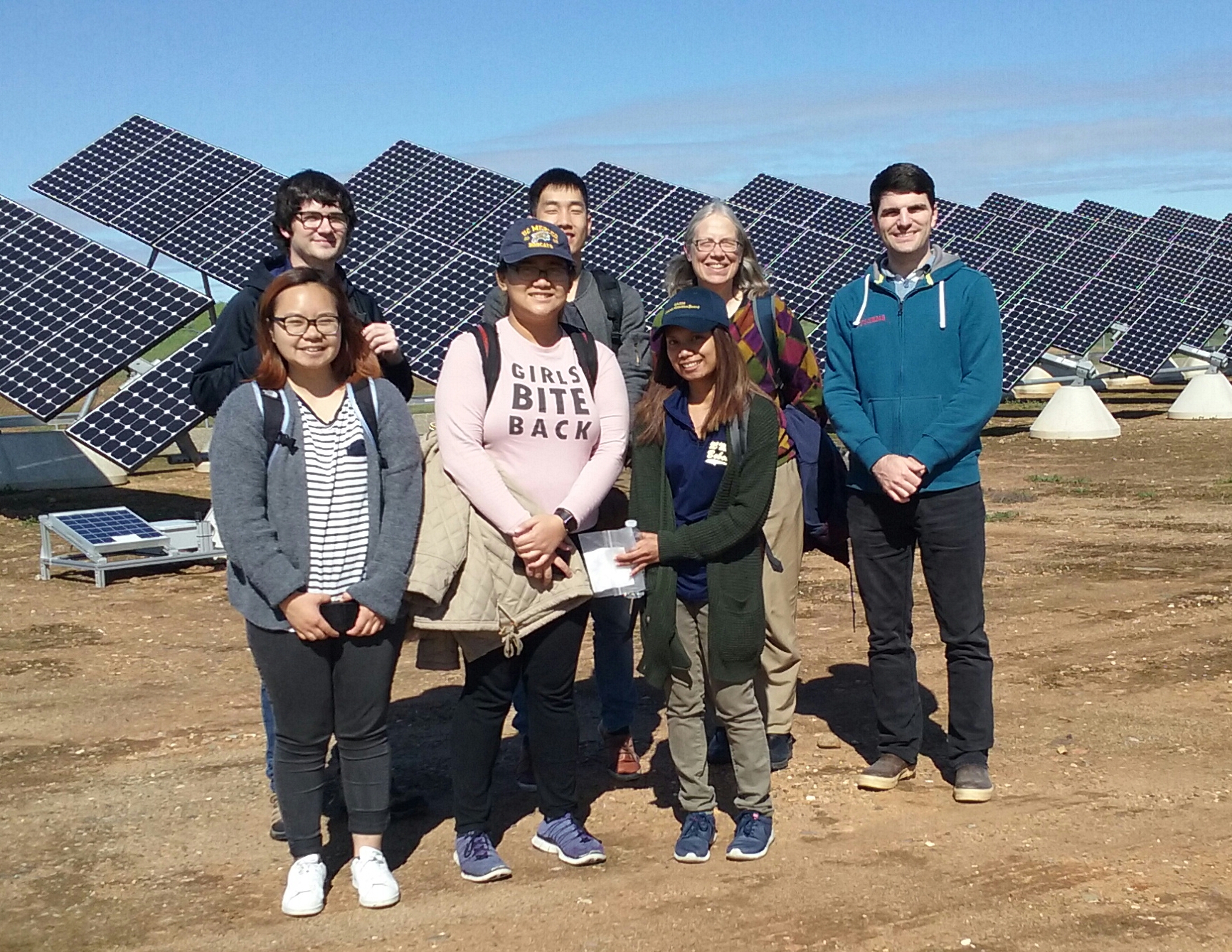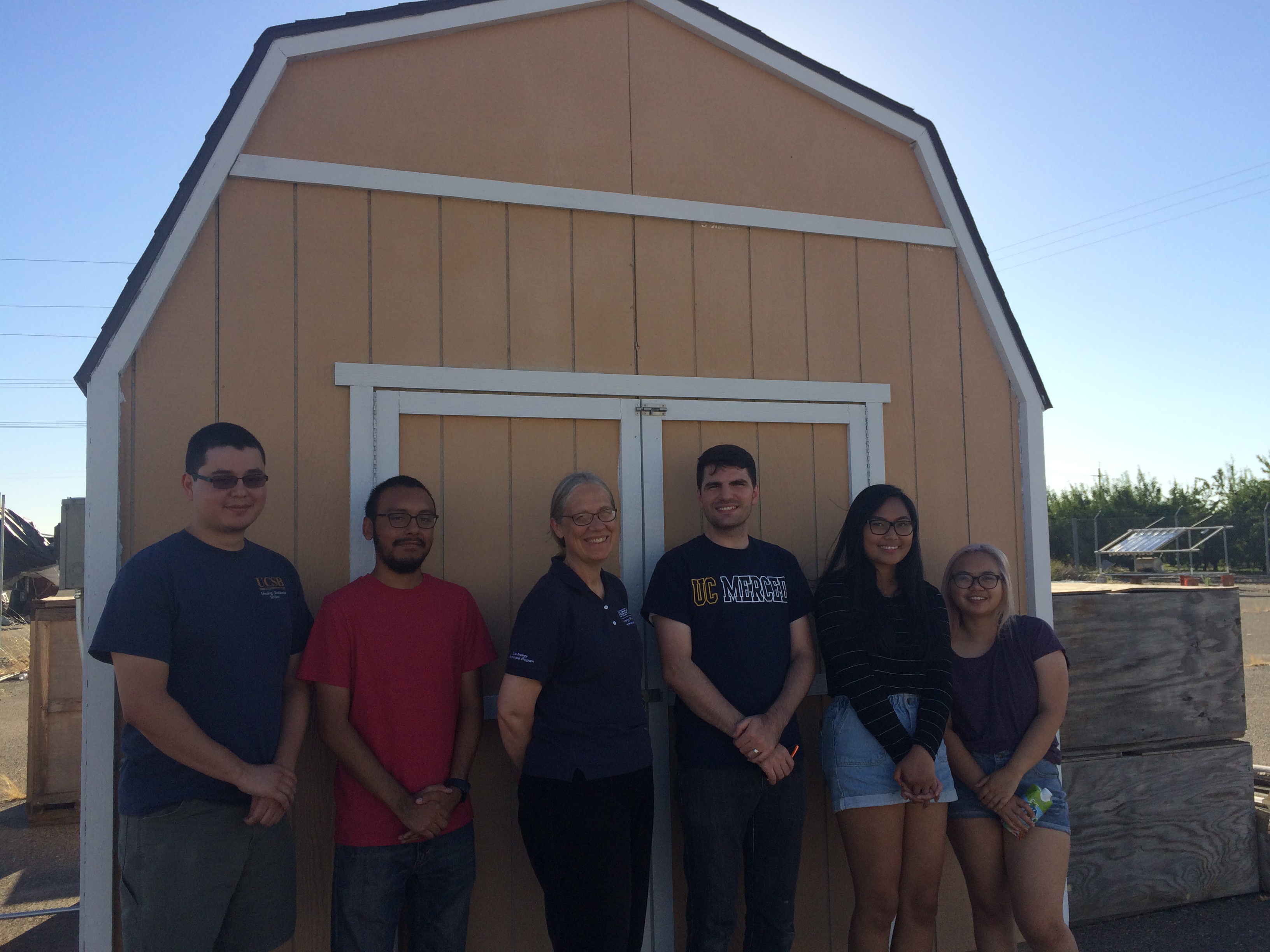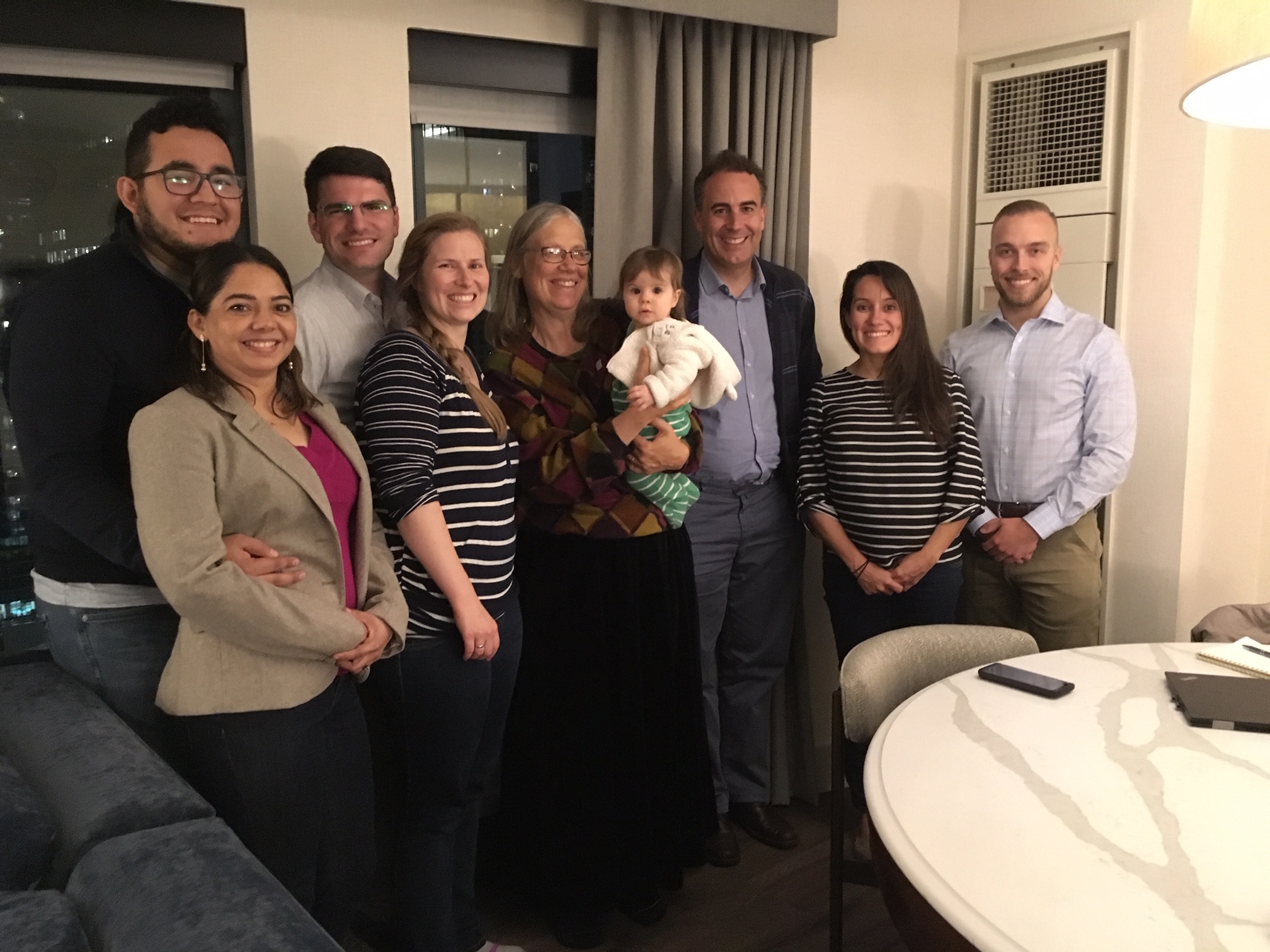 Graduate Students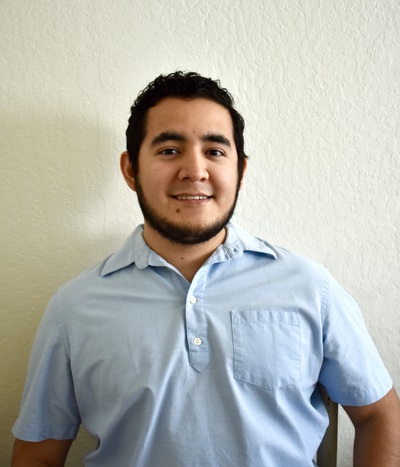 Pedro Sánchez Pérez Pedro received his Bachelor's degree in Renewable Energy Institute from National Autonomous University in Mexico (UNAM). He has participated in multiple solar photovoltaic and wind energy projects. Current research interests are grid penetration of renewable energies, data-driven solutions, data science, and big data. He believes that with high voltage comes great responsibility.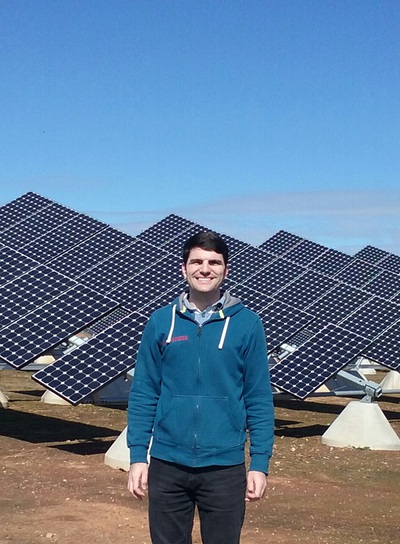 Aaron Wheeler Aaron is a Physics PhD student. His Bachelor's degree in Physics is from Weber State University. Current research interests are Solar module design, manufacture, and performance.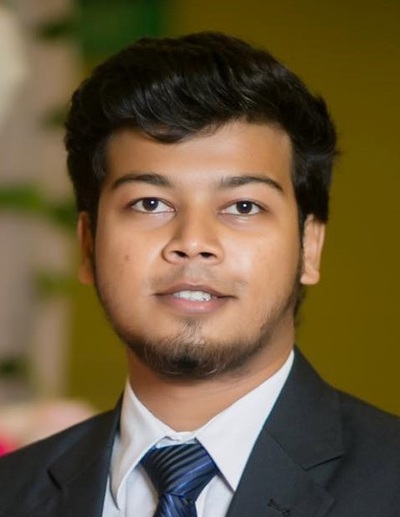 Zabir Mahmud Zabir is currently pursuing his PhD in Environmental Systems under the supervision of Dr. Sarah Kurtz. He graduated with his Bachelor of Science in Mechanical Engineering from Bangladesh University of Engineering and Technology, where he focused on renewable energy. For his undergraduate thesis, he conducted an analysis of the optimum thickness of the top and bottom layer of a tandem micromorph. At UC Merced, as part of the Long Duration Energy Storage (LDES) group, his current research focus includes offshore wind assessment and quantifying its impact towards reaching zero carbon grid.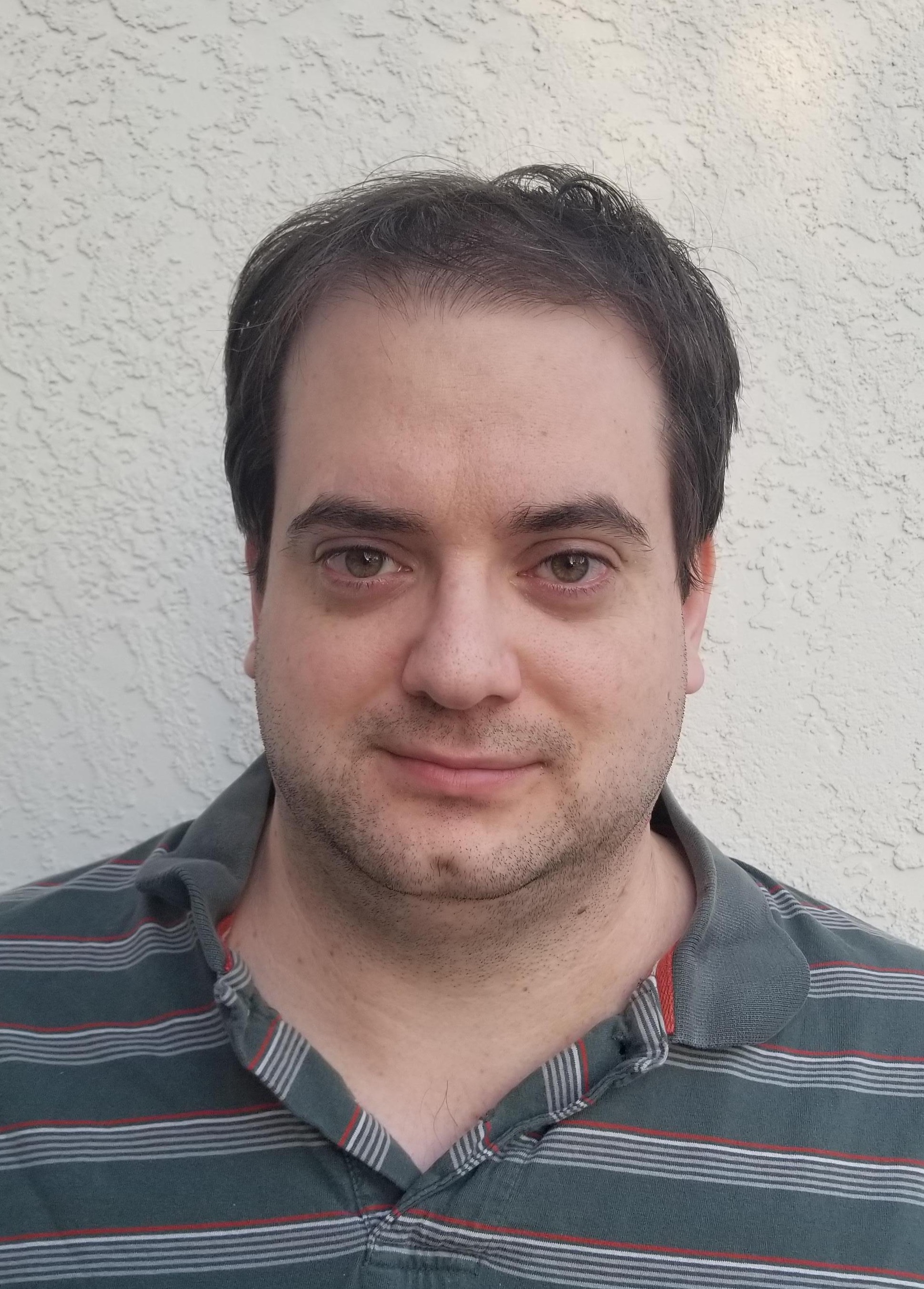 Jeremiah Reagan Received his Bachelor's degree in Physics from UC Berkeley, and a Geology Master's from Cal State Bakersfield. Dabbled a bit in educational content writing and environmental testing. Current research interests include improvements to renewable energy storage and transmission.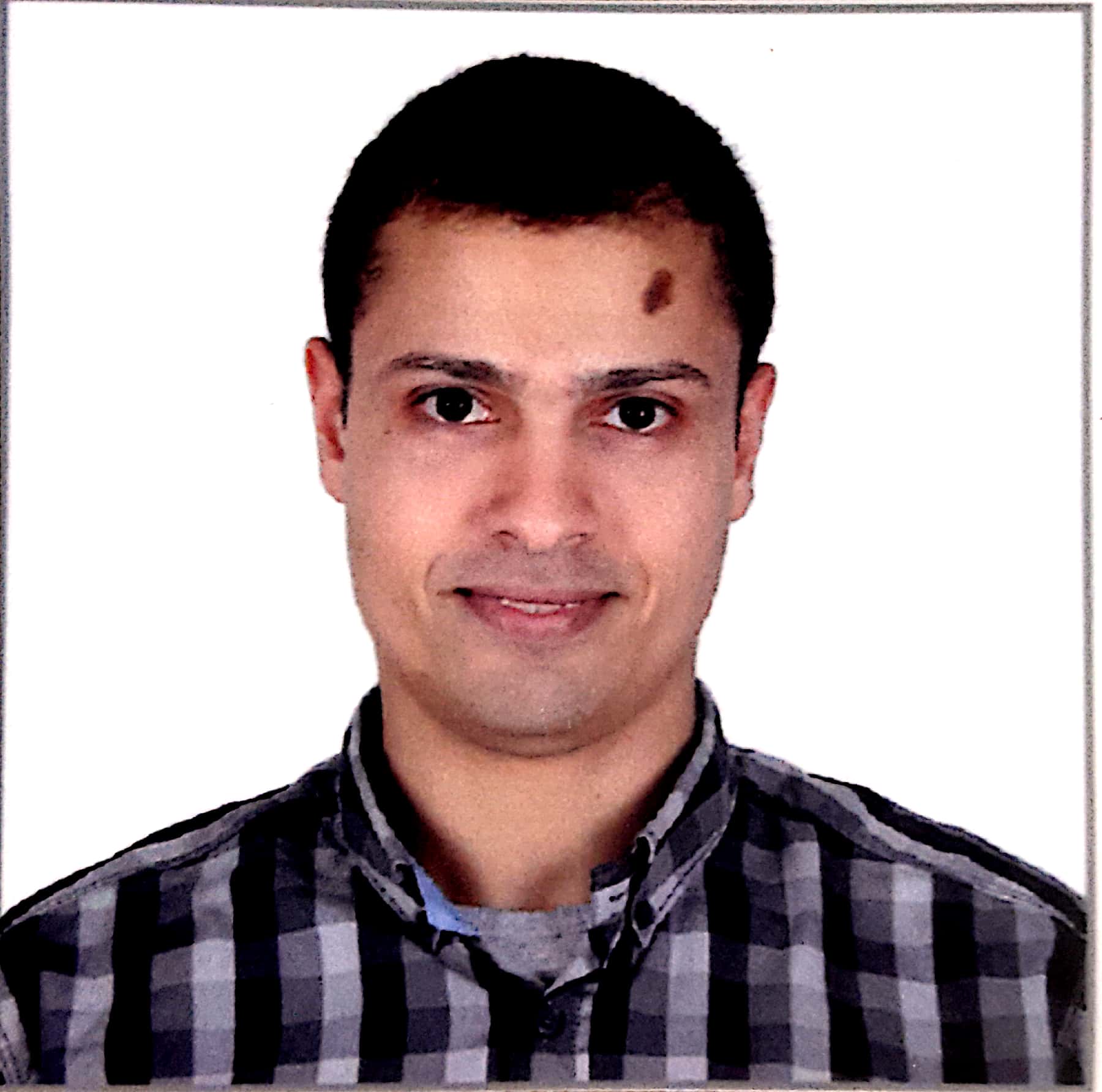 Mahmoud Abido Mahmoud Y. Abido is a Ph.D. Student in Mechanical Engineering at the University of California Merced. He received his B.Sc. and M.Sc. degrees from Aerospace Engineering, Cairo University, Egypt. Abido started his career as a tutor and teaching assistant in 2014. He was appointed lecturer assistant just before joining UC Merced. He joined the American University in Cairo from 2017 to 2020. Currently, his research interest is related to large scale energy storage.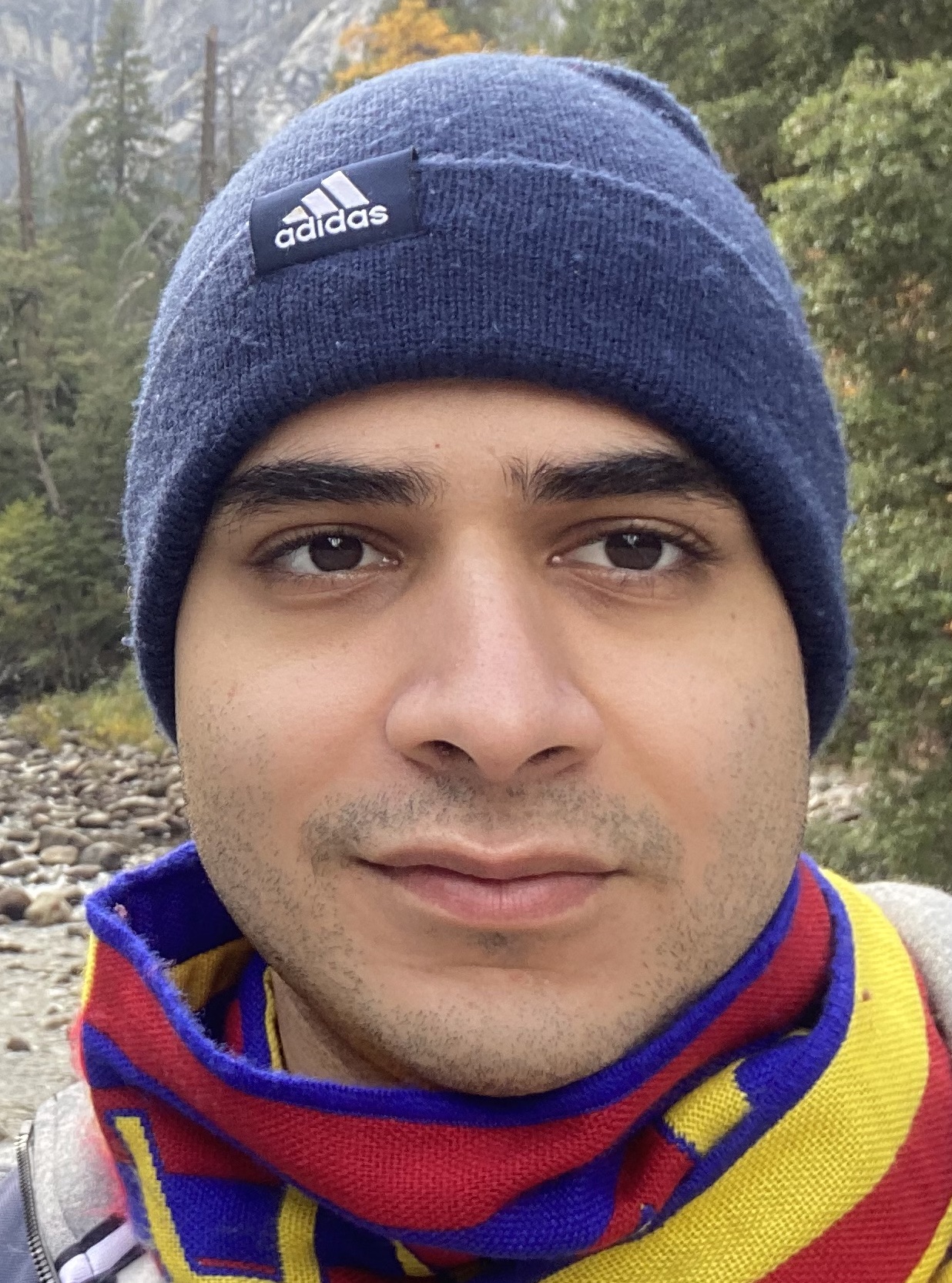 Farzan ZareAfifi Education: Bachelor's degree in mechanical engineering from the University of Tehran in Iran, Research interests: renewable and sustainable energies and their applications, and energy efficiency.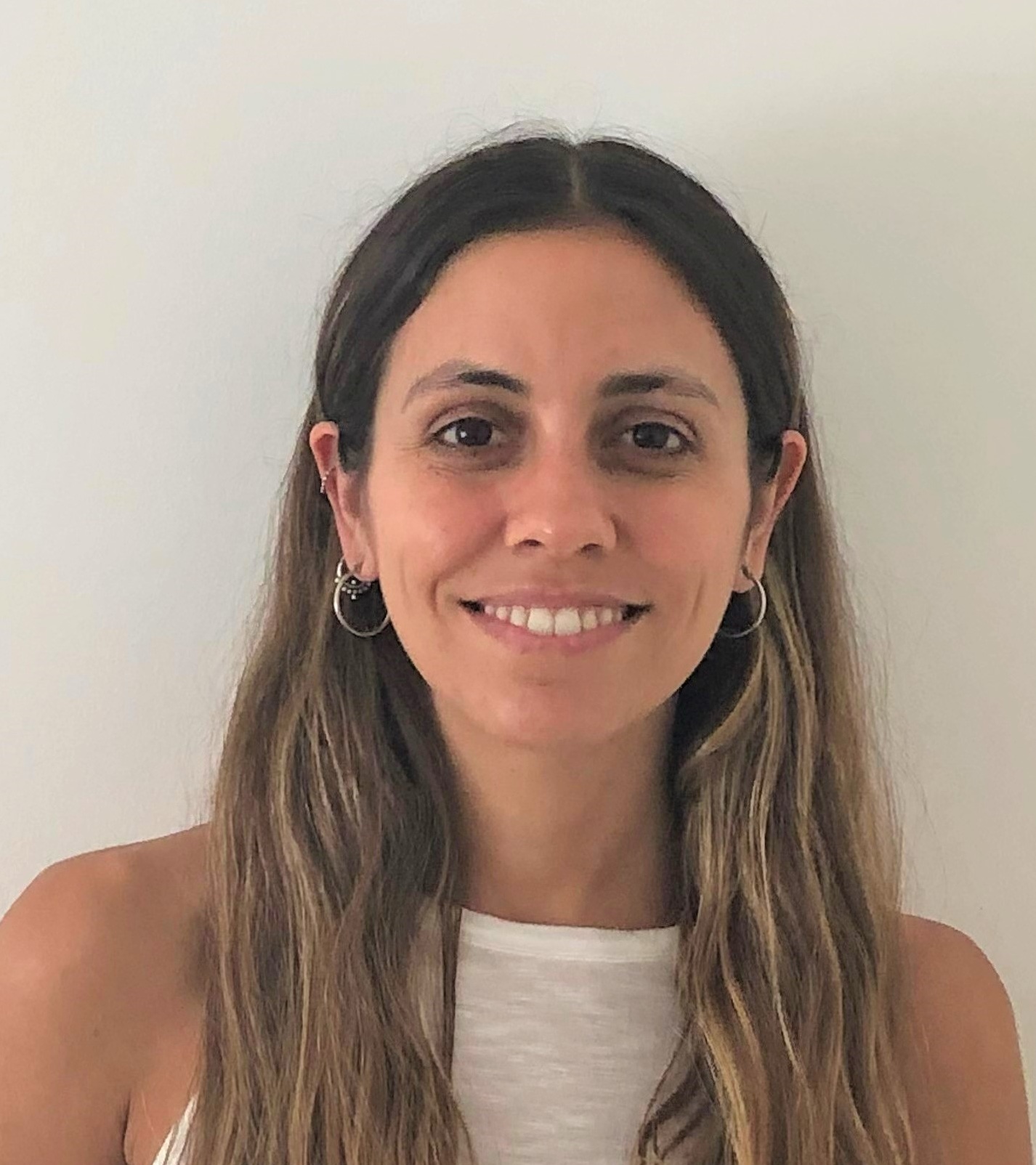 Mariela Colombo Mariela is a Materials Engineer from the National University of Mar del Plata, Argentina. She has worked for more than 7 years in the Oil & Gas industry, in the field of materials and corrosion. She has a postgraduate course in Renewable Energies from the UCA, Argentina and participates as a professor in a Energy Transition and Sustainability Course in ITBA University, Argentina. She's passionate about Energy Transition and Sustainable Energy Systems, and will be pursuing her MSc in Environmental Systems in UC Merced starting this Fall 2022.
Undergraduates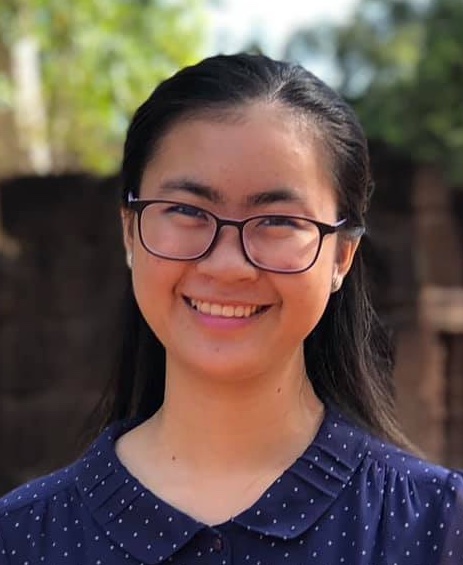 Socheata Hour My name is Socheata Hour and I am an international student from Cambodia. I transferred to UC Merced in fall 2021 as a computer science and engineering major. I am seeking to explore various fields that are related to computer science to discover the specialization skills that I admire. This led me to get involved and learning how to apply my knowledge in computer science in diverse research areas.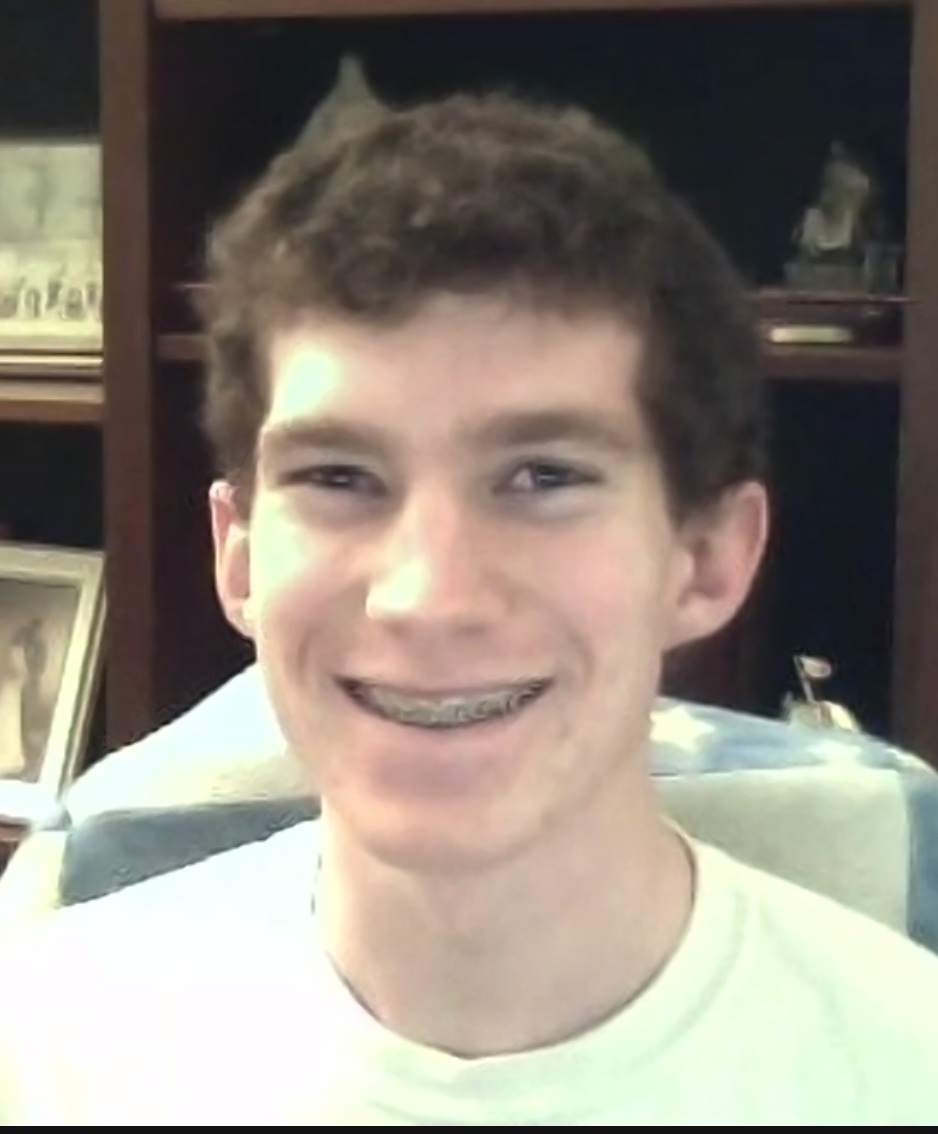 Daniel Baerwaldt Daniel is a UC Merced junior. He is an officer in the Solar Energy Association and is looking forward to learning more about solar energy research.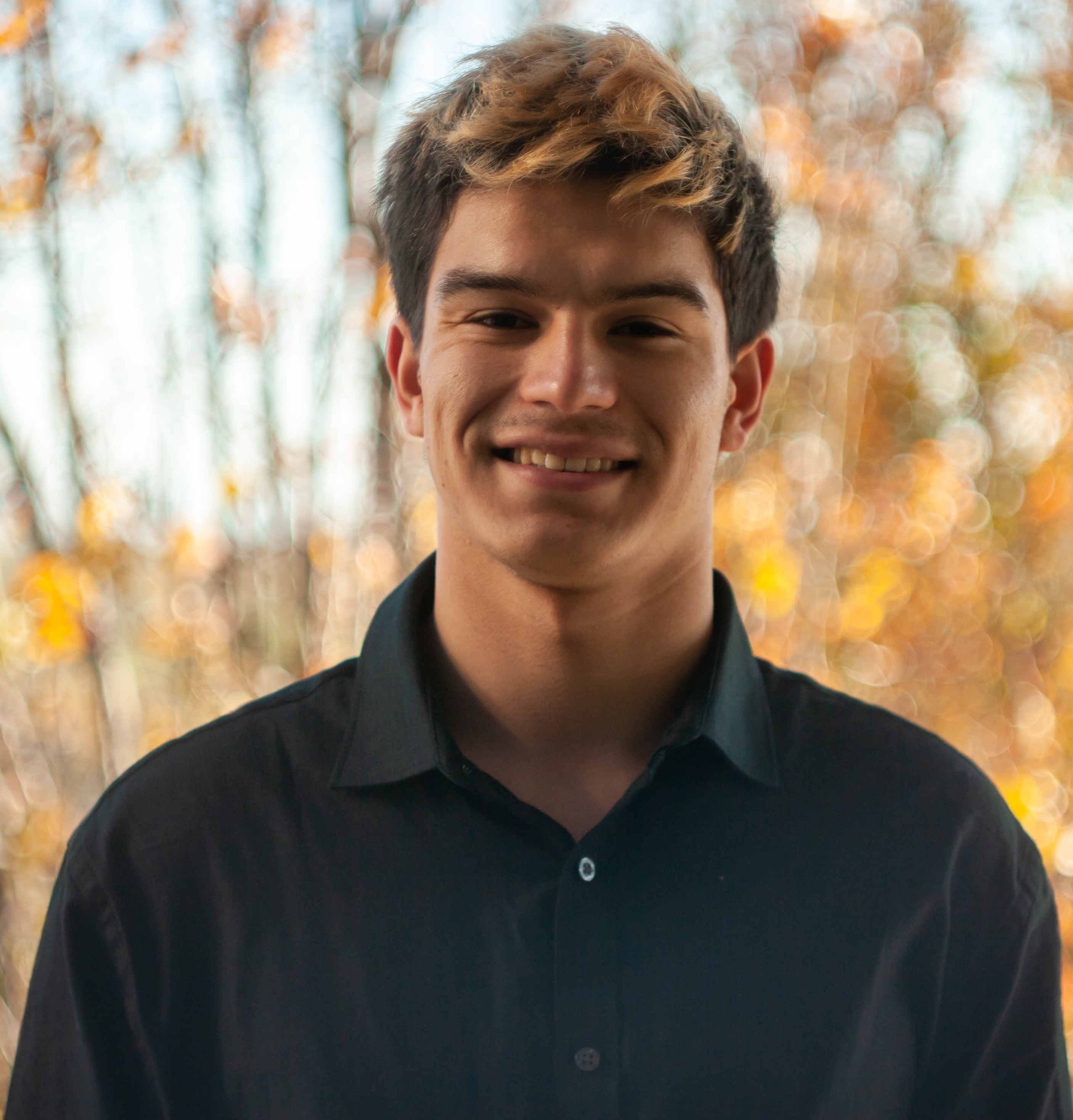 Ivan Padilla Ivan Padilla is currently pursuing a Bachelor's degree in Computer science with a minor in Mathematics from the University of California, Merced. In the past, Ivan has participated in research on invasive plants using data from an Infared camera mounted on a drone. He currently has an interest in renewable energy with the intention to learn the depths of the current solar technologies that are being used every day.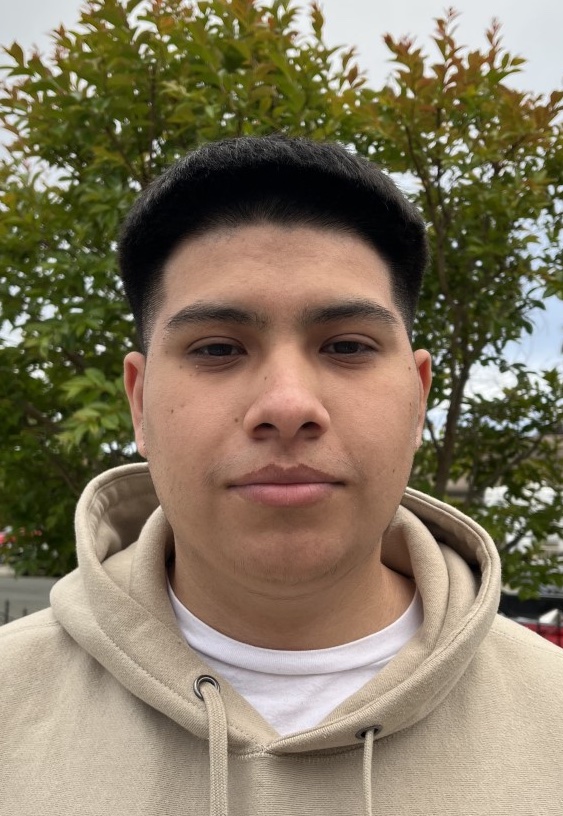 Antonio Ceballos My name is Antonio Ceballos and I am a third year here at UC Merced. As an Environmental Engineering major, I am extremely interested in Renewable Energy and hope to gain knowledge and experience about the subject during my time here at the University. Antonio will be working on a solar project during summer 2022.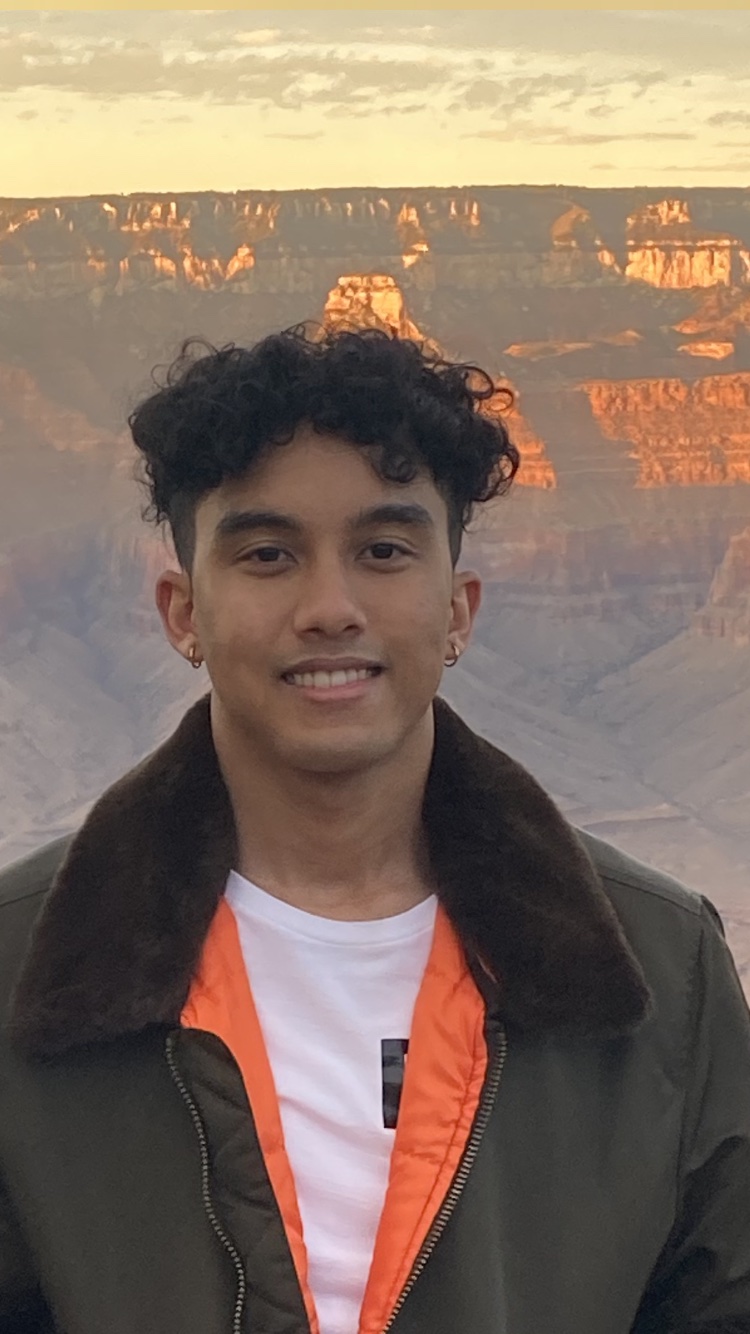 Stanley Carhee Stanley Carhee is a third-year mechanical engineering major at UC Merced and has a strong interest in renewable energy. Stanley joined this research to learn about solar energy and be able to apply skills towards solar research to learn about solar technology and gain experience in this field.
Post docs
Alumni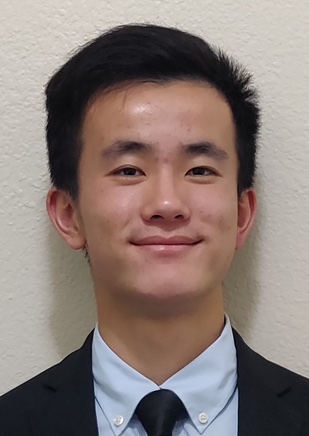 Yi Hao Xie Yi Hao Xie graduated in Mechanical Engineering in December 2021. He has started graduate school for a Master's degree in Fresno. He seeks to gain experience and apply his knowledge from his study into renewable energy research.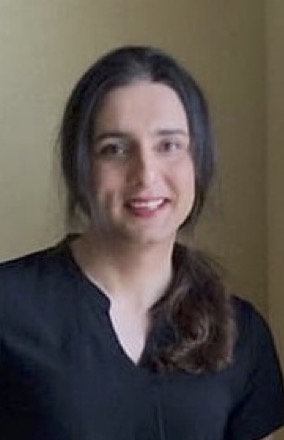 Ashling Leilaeioun Ashling was a post doc with us from September 2018 to January 2020. She worked at Q Cells in Georgia, USA, during 2020 she returned to a second post doc at UC Merced, but in September 2021 she started a job at SunPower - how special! She completed her PhD at Arizona State University.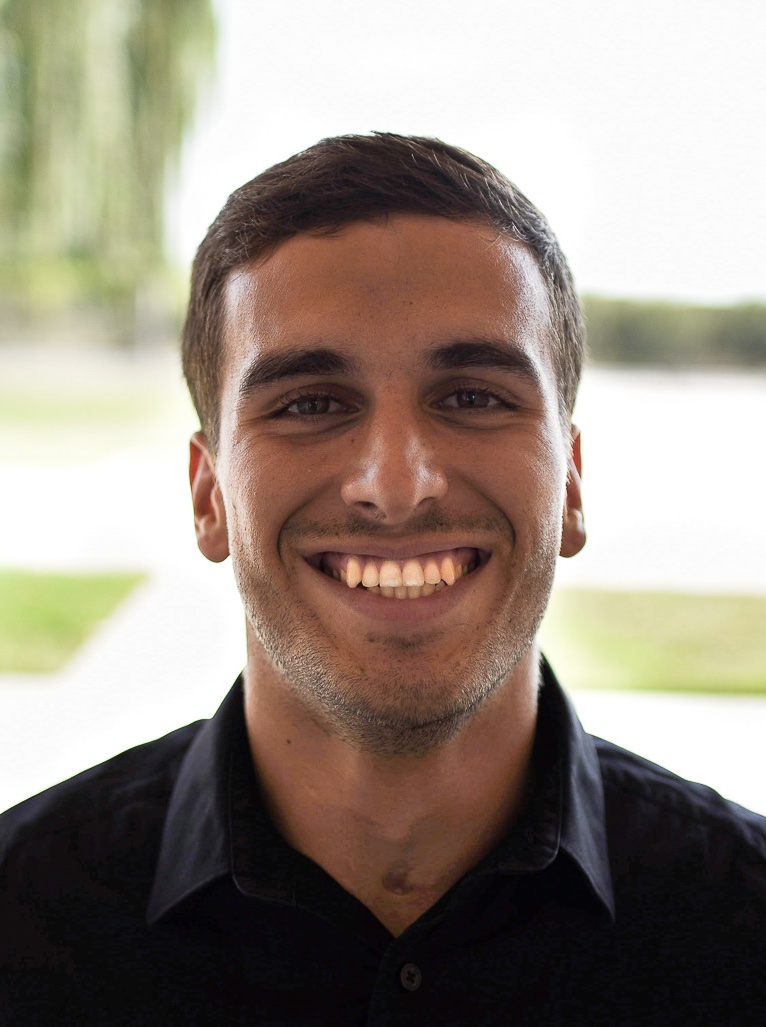 Joseph Bello Joseph graduated in May 2021 with a major in mechanical engineering. He is very intrigued by the possibilities renewable energy provides and wants to be a part of it.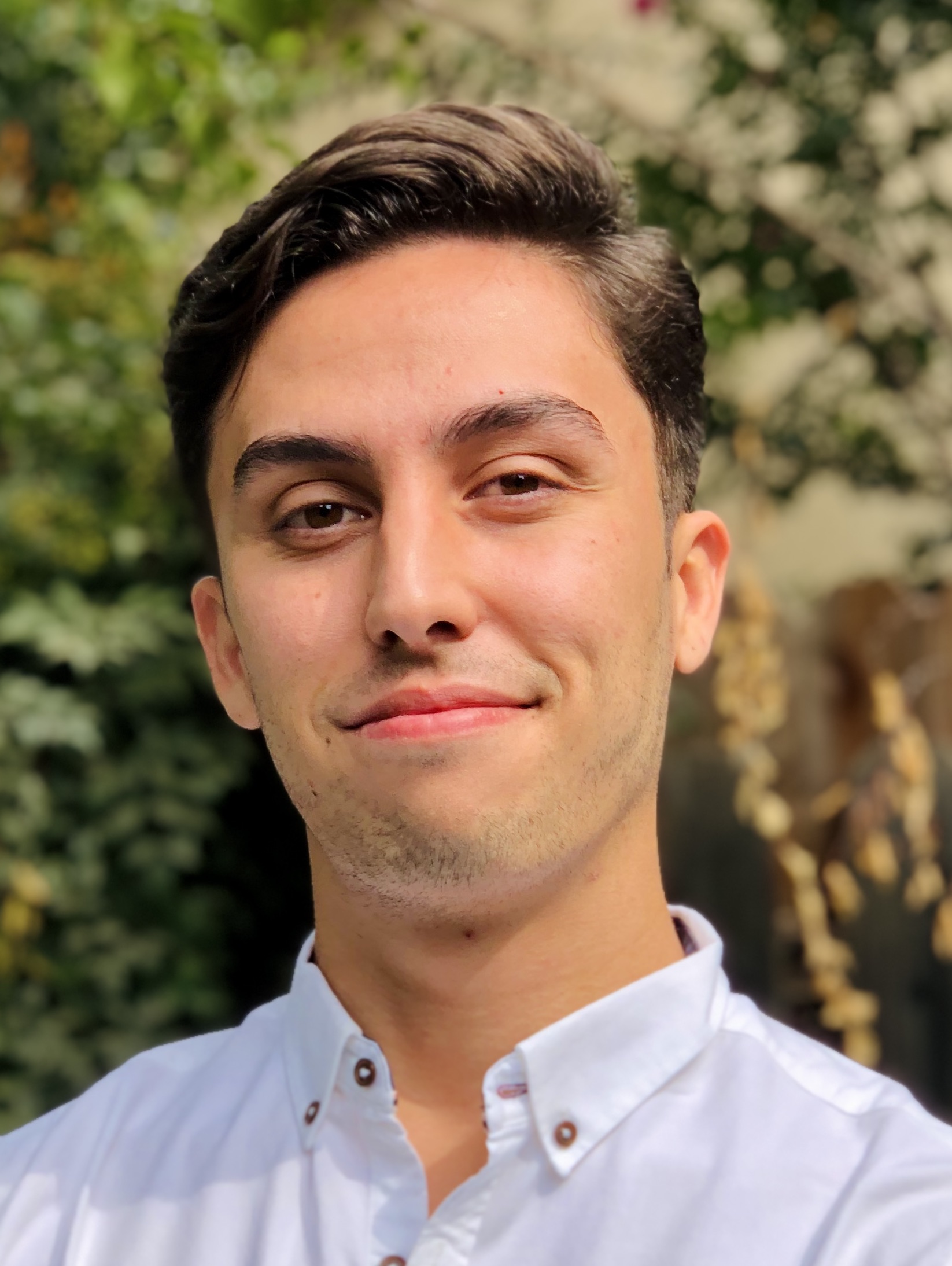 Federico Del Castillo Carnero Federico was an international student from Spain and graduated in May 2021 with a major in Mechanical Engineering. He is very passionate about renewable energy and wants to learn and contribute to the vision of a clean energy future.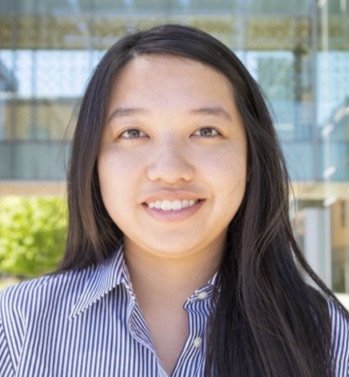 Cindy Wong Cindy Wong graduated in mechanical engineering in Fall 2020. Her research interests include space technology, mechanobiology, and energy storage. In summer 2020, she worked on a Best Practices Guide for California's Department of Transportation.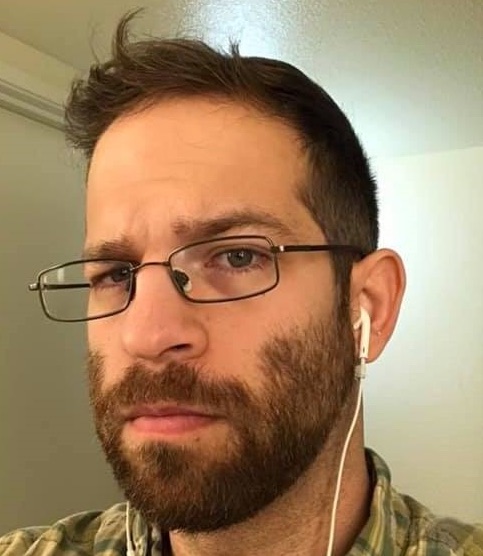 Jonathan Madley Jonathan graduated in Fall 2020 with a Mechanical Engineering Major at UC Merced. He transferred to UC Merced from San Mateo County in California. His passion for research is in creating technology that is sustainable and has practical applications.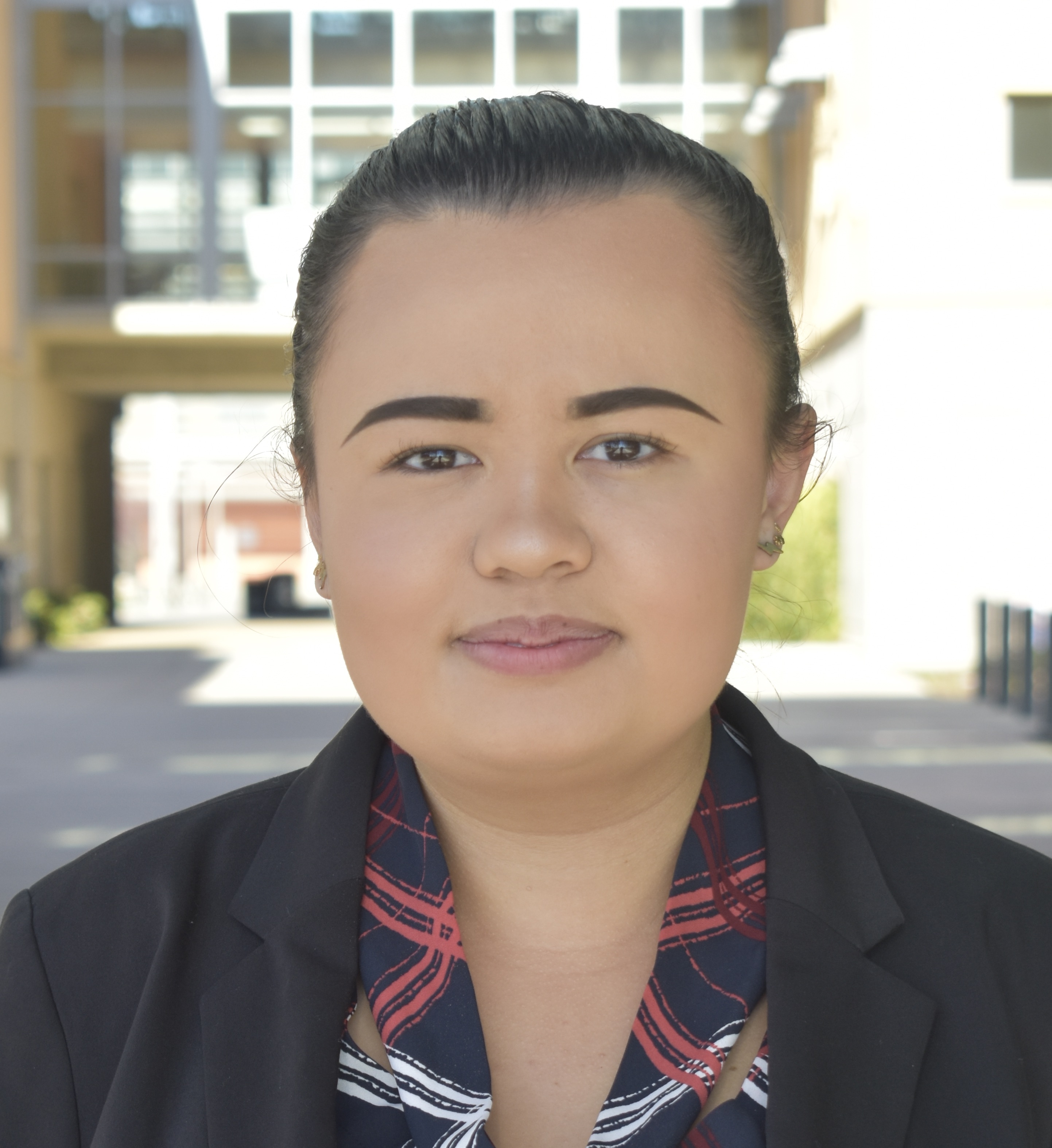 Michele Campbell Michele Campbell is a 4th year Materials and Computer Science and Engineering double major. Her research interests include renewable energy and combining both majors for computational analysis. She has worked on many projects, but most recently has been working with the RESOLVE software to model how a day using renewable energy would look.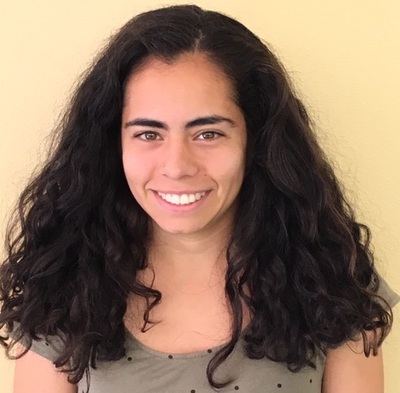 Julia Gionet-Gonzales Julia graduated from UC Merced in 2020. She helped with a range of projects.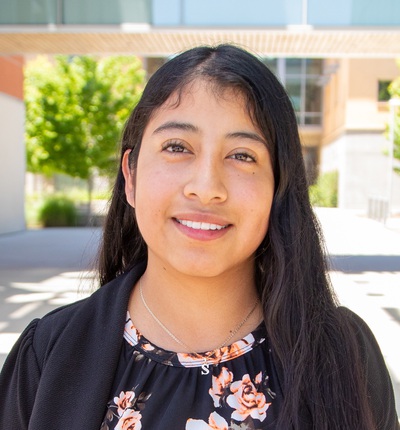 Sara Vite Sara graduated from UC Merced in 2020 with and environmental engineering major. She is from Tlaxcala, Mexico. She was part of the UC Leads program from UROC, and did summer research in 2019 on a solar thermal system.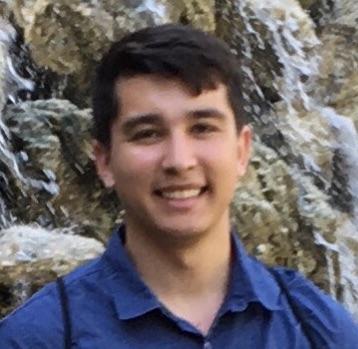 Shaun Flannigan Shaun graduated from UC Merced in 2020 with a mechanical engineering major. He helped with a project studying the rate of soiling at the 1-MW solar system on UC Merced campus.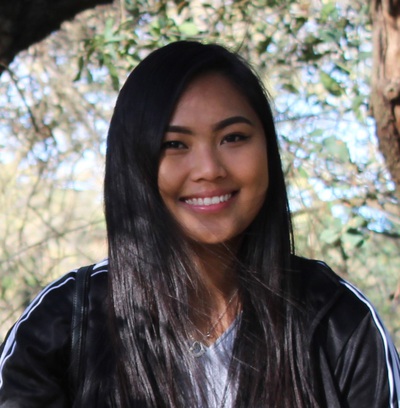 Dana Ramos Dana graduated with a bioengineering major in 2019. She is from Vacaville, CA.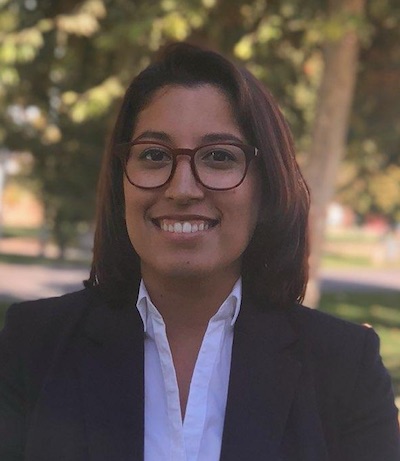 Athalia Solis Athalia graduated as a Mechanical Engineer in 2019. She has helped review the data for NREL's Module efficiency chart and an updated version of NREL's Research cell efficiency chart. She also reviewed the waste-management practices in SE2 to improve the handling of waste.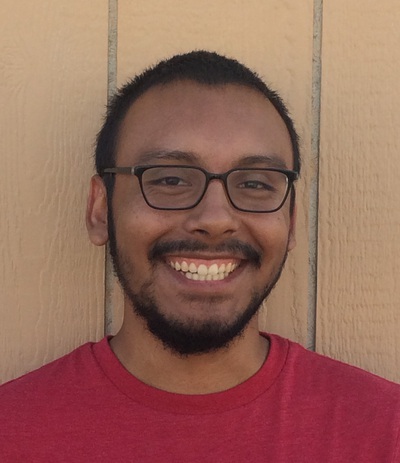 Javier Chaname Javier graduated in 2019 as an Environmental Engineer. He is interested in researching sustainable energy technologies because of their potential to provide renewable and clean energy.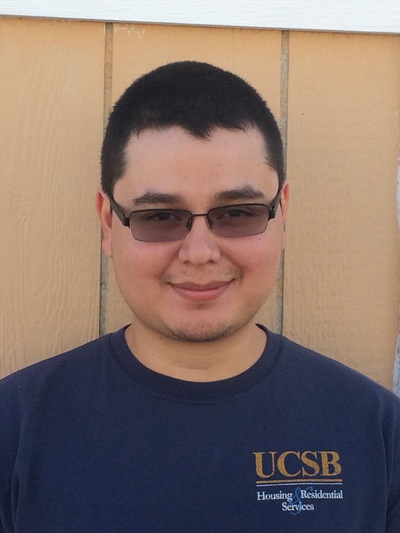 Anthony Ramirez Anthony graduated with a major in Materials Science in 2019. He evaluated methods for identifying soiled sensors, with Envision Digital.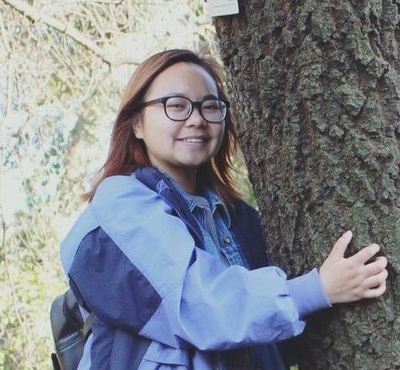 Catherine Villarosa Catherine graduated with an Environmental Engineering major in 2019. She is from Gardena, CA.
Bizet Rodriguez Bizet graduated with a major in Computer Science and Engineering in 2019. Bizet helped to create this website originally. He is from Woodland, CA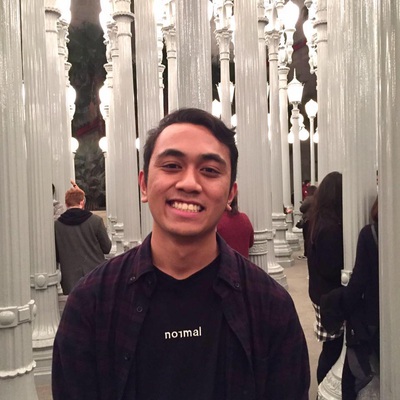 Ronnie Panaliga Now graduated as a Computer Science and Engineering Major. From Stockton, CA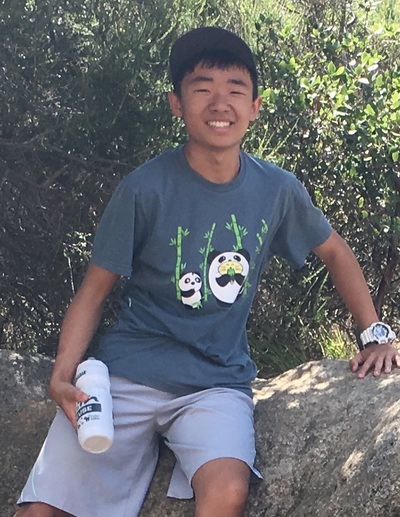 Brian Huang Brian worked with us for more than a year before transferring to the University of Illinois, Urbana Champaign in January 2020. He has now graduated and started a job at Amazon in January 2022.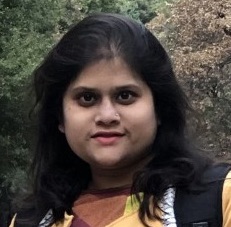 Shusmita Saha Shusmita was an affiliate with us for about a year before starting graduate school in Oklahoma in January 2020 then returning to UC Merced as a graduate student.