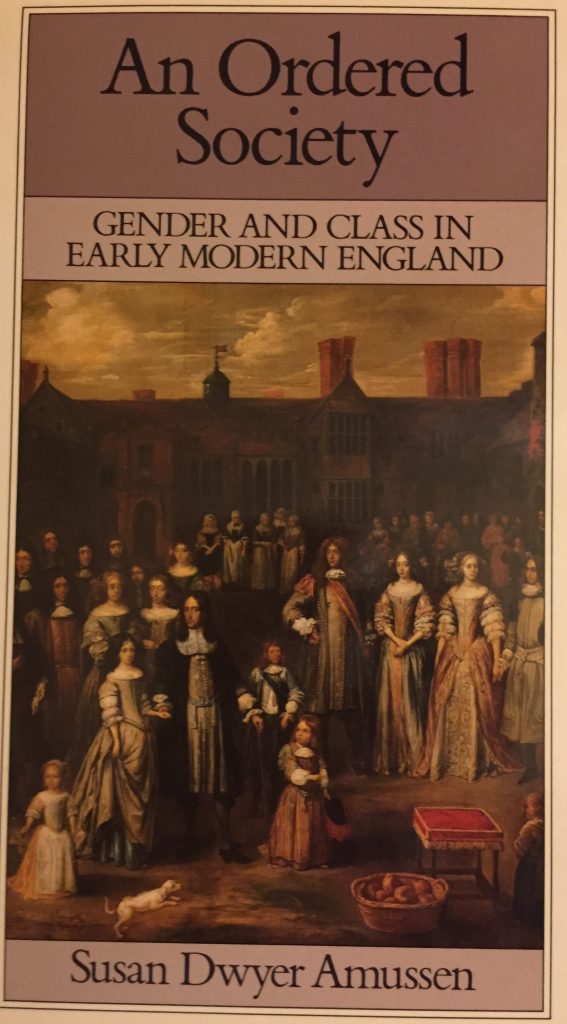 My first book, An Ordered Society: Gender and Class in Early Modern England (1988) worked between prescriptive literature and local records to examine the nature and intersections between gender and social status. An Ordered Society is, thirty years after its first publication, still considered foundational for the study of gender in the period. My work on gender took me to the history of violence; I wrote two major articles that I thought were preludes to a book, but instead a question I was asked led me to explore the history of English settlement in the Caribbean.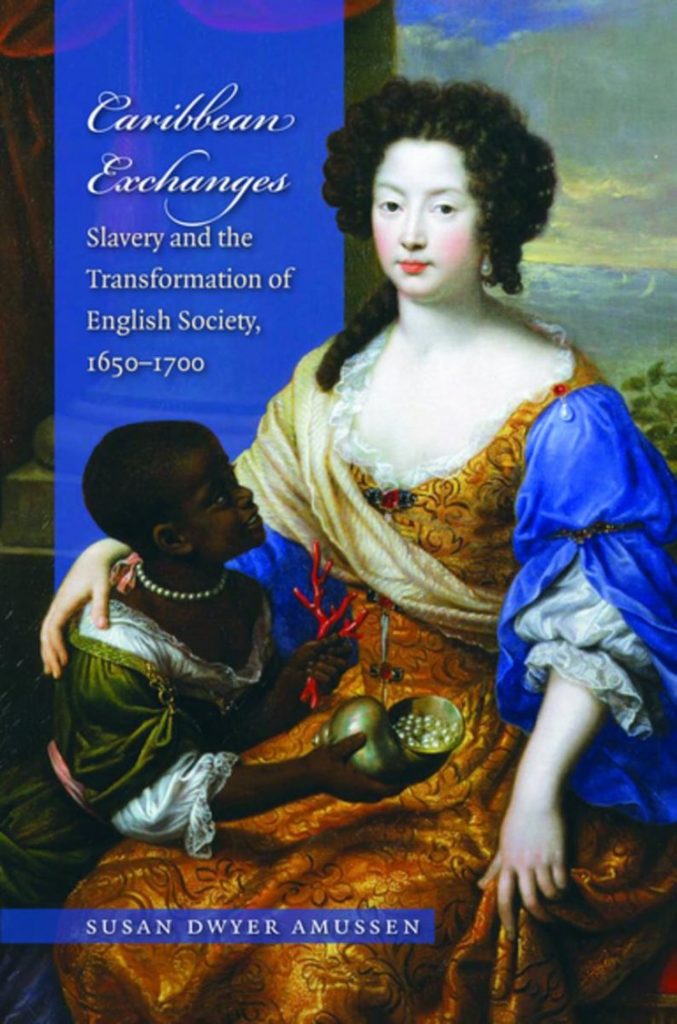 In Caribbean Exchanges: Slavery and the Transformation of England, 1640-1700 (2007), I explored what the English needed to learn to become slaveholders, and how that process changed England. In so doing, I explored the intersections of gender and race in both the Caribbean and England, arguing that English colonies sent not just goods back to England, but also ideas and social practices, particularly through the way slavery defined not just race, but gender for both enslaved women and white women. I have continued to explore issues of gender in the Atlantic world in a series of essays I have written with Allyson Poska: we are currently writing an essay that argues that empire itself needs to be understood as a gendered category.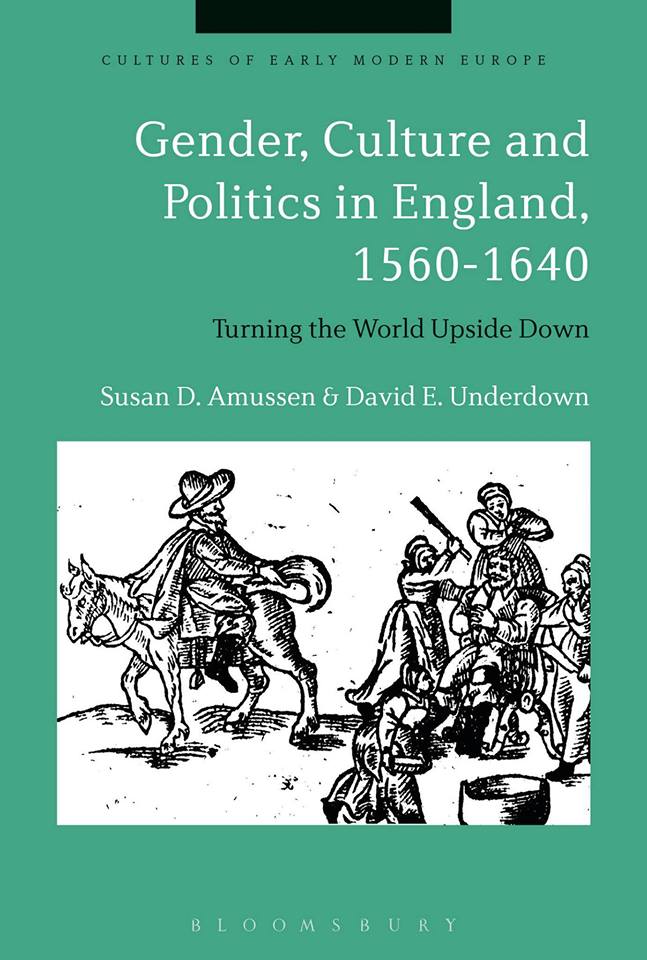 Most recently, I completed Gender, Culture and Politics in England, 1560-1640: Turning the World Upside Down, a book begun by the late David Underdown. The book is an extended exploration of the role of gendered inversion in early modern England, arguing that attention to a particular metaphor helps bridge political, cultural and social history. Unruly women and failed patriarchs were visible in local communities and court, but also on the early modern stage, in revenge tragedies and city comedies. The book integrates politics, social history, and theatre in every chapter, and shows how concerns about an upside down gender order played a significant role in how people responded to issues and challenges. In all my work, I have sought to bring together topics that had previously been considered separately. I have also been increasingly interdisciplinary in my approach: Caribbean Exchanges led me to explore late 17th century portraits, while Gender, Culture and Politics involved significant engagement with seventeenth century drama.