Roummel F. Marcia
Associate Professor of Applied Mathematics
Director, ARCHIMEDES Undergraduate Summer Program
Co-Director, DESCARTES Scholars Program
School of Natural Sciences
University of California, Merced


Mailing address:


School of Natural Sciences
University of California, Merced
5200 North Lake Road
Merced, CA 95343



Office:

331 S&E Bldg


Email:

.rmarcia@ucmerced.edu


Phone:

(209) 228-4874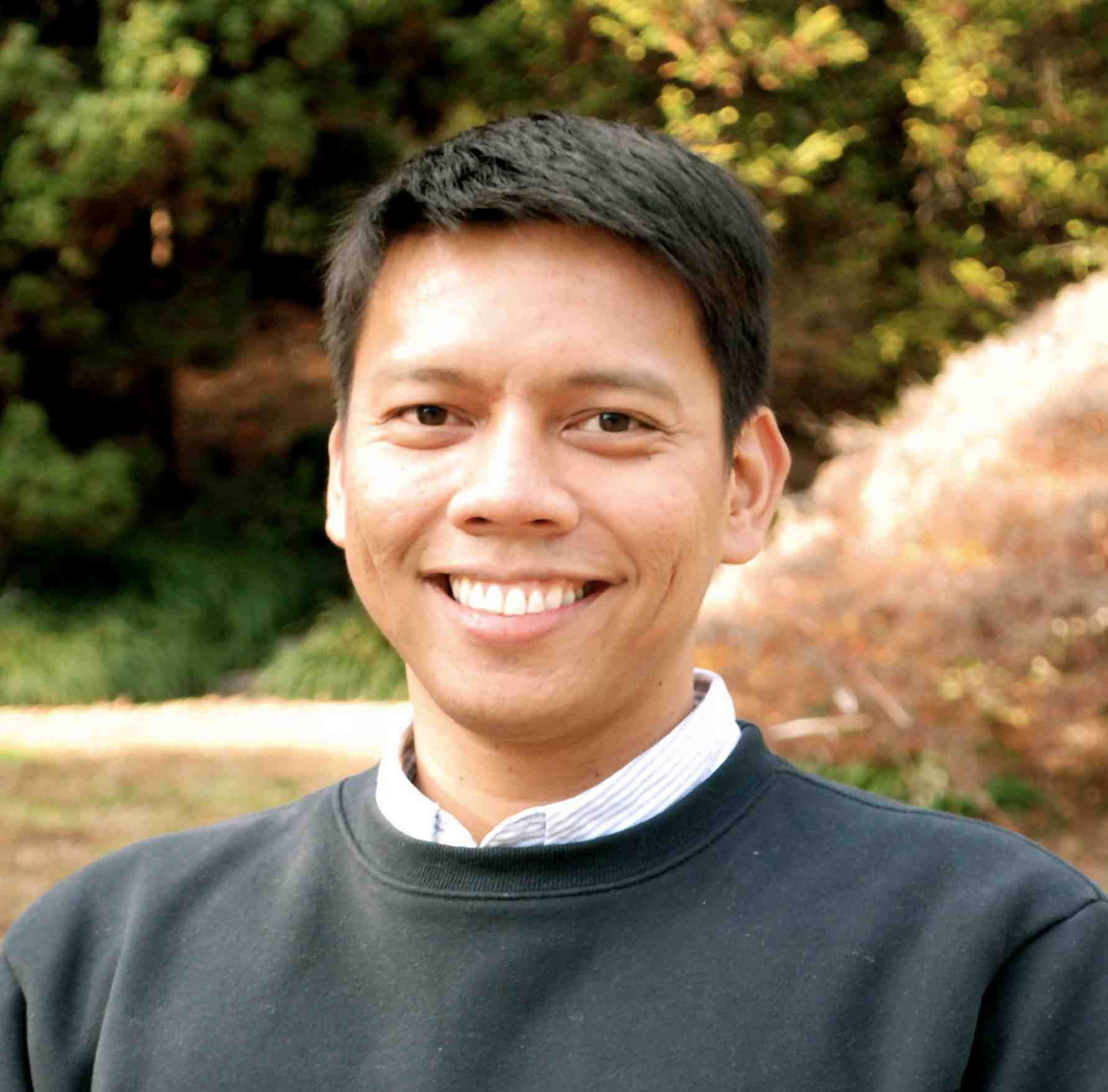 Research areas:

Nonlinear nonconvex optimization, mathematical signal processing and compressive sampling, numerical linear algebra, and computational biochemistry. My research is supported by NSF Grants DMS-09-65711 and CMMI-1333326.



Announcements:
EXTREEMS-QED: Data-Enabled Science and Computational Analysis Research, Training and Education for Students (DESCARTES) Program to begin at UC Merced (see here).
Dr. Seda Senay is now an Assistant Professor at New Mexico Tech. Congratulations, Prof. Senay!
Online: Sparse Poisson Intensity Reconstruction Algorithms (SPIRAL) Toolbox. Related paper: This is SPIRAL-TAP: Sparse Poisson intensity reconstruction algorithms - Theory and practice,
Z. Harmany, R. Marcia, and R. Willett, IEEE Transactions in Signal Processing, 21:3, pp. 1084-1096, 2012. [doi].