Hi! I'm

Carolyn Dicey Jennings.

Philosopher and Cognitive Scientist.
About Me
---
I am Associate Professor of Philosophy and Cognitive Science at University of California, Merced. I published my first book, The Attending Mind, with Cambridge University Press in 2020. I have now finished a second short book, Mental Control, which is under contract with Cambridge University Press, and a co-edited volume, Mind, Cognition, and Neuroscience: A Philosophical Introduction, which is forthcoming with Routledge. Much of my work is centered around attention: how we are able to direct our minds through attention and what impact this has on other functions of the mind. I also have a long-standing research project focused on job placement for philosophy PhDs, Academic Placement Data and Analysis, funded for much of its existence by the American Philosophical Association. That project is in the process of converting to a Board of Directors model, likely in 2022. Outside of work I am a certified yoga teacher and an uncertified (but keen) gardener. I live with my husband and two dogs in Merced.

Upcoming and Recent Talks
Colorado Summer Seminar in Philosophy, June 2021: Panel on Women in Philosophy with Heather Demarest
Society for Philosophy and Psychology, June 2021: "Strategic Automaticity and Attention-Based Control: Two Sources of Action and Responsibility"
London School of Economics Conference Keynote, July 2021: "Diversity and Inclusion in Philosophy: A Focus on Women"
CUNY Graduate Center Cognitive Science Speaker Series, September 2021: Attention, Technology, and Creativity
Books
The Attending Mind
Ch 1: Introduction
Ch 2: The Philosophical Landscape on Attention
Ch 3: Attention, Mental Causation, and the Self
Ch 4: Attention, Perception, and Knowledge
Ch 5: Attention, Consciousness, and Habitual Behavior
Ch 6: Attention, Action, and Responsibility
Ch 7: Conclusion

2020

Cambridge University Press
Book Reviews
Nico Silins. CUP Review.
"While centered on attention, the self, and action, the breadth of Carolyn Dicey Jennings' rich work is extraordinary, with important discussions of a wide range of subfields of philosophy (not to mention Cat Power), informed by an uncommon openness to a diverse range of resources in past and present philosophy and psychology."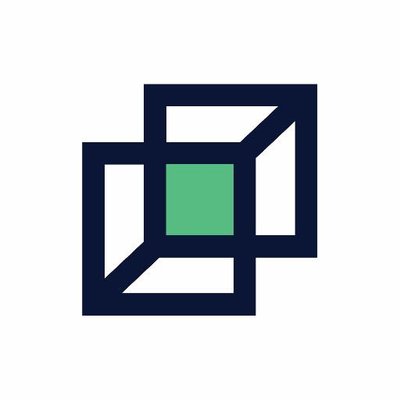 J. R. Shook. Choice Reviews.
"In this concise, lucid book … Jennings offers a reconciliation between agent-centered freedom and compatibilism. Philosophical psychology is enriched by this valuable exploration."
Contact Me
---
5200 N. Lake Road, Merced CA 95343
Phone: +1 209 600 9654
Email: cjennings3@ucmerced.edu