Hi! I'm

Carolyn Dicey Jennings.

Philosopher and Cognitive Scientist.
About Me
---
I am Associate Professor of Philosophy and Cognitive Science at University of California, Merced. I work across multiple disciplines, but especially neuroscience, philosophy, and psychology. In general, my work aims at understanding the nature of attention and its impact on the mind (e.g. on perception, consciousness, and action). Distinctive about my work is the claim that attention is directed by a subject, or self. I defend this view, for example, in The Attending Mind (CUP 2020): I argue that evidence from neuroscience points to the existence of an emergent subject that directs attention, which I define in natural terms. I also have a long-standing research project that tracks job placement for philosophy PhDs, Academic Philosophy Data and Analysis, funded for much of its existence by the American Philosophical Association. Outside of work I am a certified yoga teacher and an uncertified (but keen) gardener. I live with my husband and two dogs in Merced.

Recent and Upcoming Talks
"Measuring diversity and inclusivity in academic philosophy" Experimental Philosophy Workshop at UC Davis, December 2022
"Does consciousness emerge?" Invited Talk at University of Helsinki, January 2023
"Strategic automaticity and its implications for a theory of agency" Keynote Talk for Dynamics of Agency Workshop, January 2023
Commentary on "The Dissociative Model of Habit" for Pacific APA, April 2023
Invited Talk for Good Attention Project, May 2023
Invited Talk for Attention and Memory Conference, June 2023
Books
Book Reviews
Nico Silins. CUP Review.
"While centered on attention, the self, and action, the breadth of Carolyn Dicey Jennings' rich work is extraordinary, with important discussions of a wide range of subfields of philosophy (not to mention Cat Power), informed by an uncommon openness to a diverse range of resources in past and present philosophy and psychology."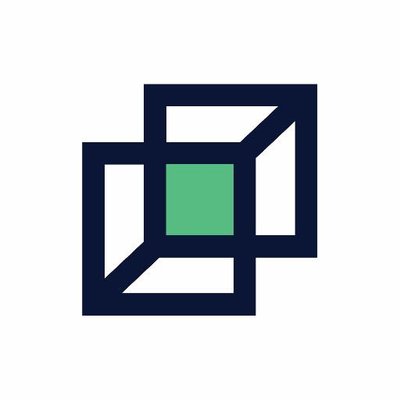 J. R. Shook. Choice Reviews.
"In this concise, lucid book … Jennings offers a reconciliation between agent-centered freedom and compatibilism. Philosophical psychology is enriched by this valuable exploration."
Jesse Prinz. The Philosophical Review.
"Jennings offers fresh perspective on the nature of attention, and its role in meaningful perception, consciousness, action, and responsibility. Each chapter can be read separately, but they hang together well, and each reflects her thesis that attention is essentially linked to the self."
Videos and Papers
---
Consciousness Live! Interview with Richard Brown on The Attending Mind (Nov. 2019)
Mind, Technology, and Society Talk at UC Merced on The Attending Mind (Sep. 2020)
UC Merced's Faculty Author Series Talk on The Attending Mind (Mar. 2022)
Brain Inspired Interview with Paul Middlebrooks on The Attending Mind (Nov. 2022)
Reason Through Interview with Jacob Garcia on The Attending Mind (Dec. 2022)
Paper Downloads
Contact Me
---
5200 N. Lake Road, Merced CA 95343
Phone: +1 209 600 9654
Email: cjennings3@ucmerced.edu