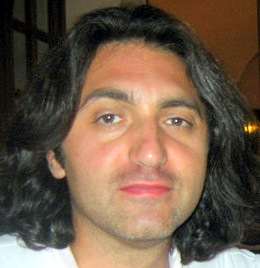 Paul P. Maglio, Professor
School of Engineering
University of California, Merced
5200 N. Lake Rd
Merced, CA USA 95343
email: pmaglio at ucmerced.edu
Paul P. Maglio is a Professor of Technology Management at the University of California, Merced, and a research staff member at IBM Research, Almaden. He holds a bachelor's degree in computer science and engineering from MIT and a Ph.D. in cognitive science from the University of California, San Diego. One of the founders of the field of service science, Dr Maglio is the Editor-in-Chief of Service Science, serves on the editorial board of the Journal of Service Research, and was lead editor of the Handbook of Service Science. He has published more than 100 papers in computer science, cognitive science, and service science.