☆ 1969 ☆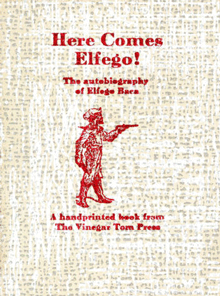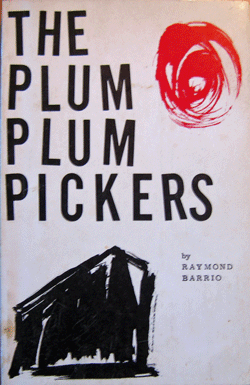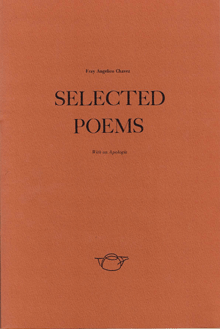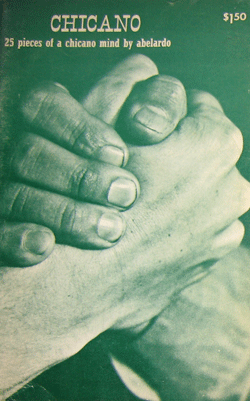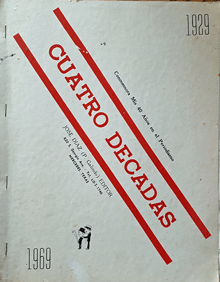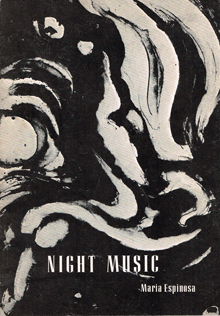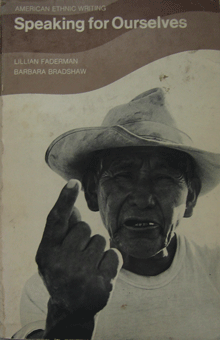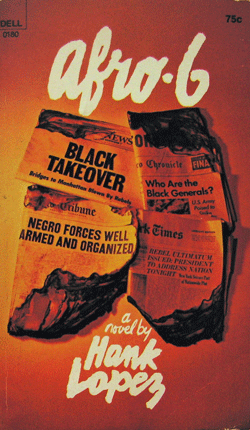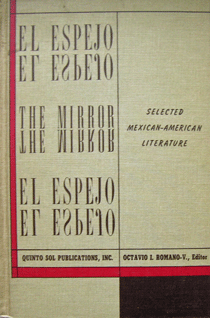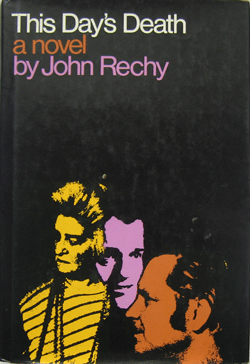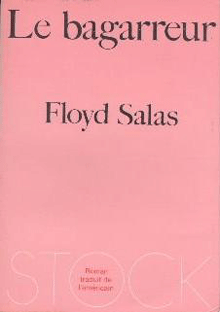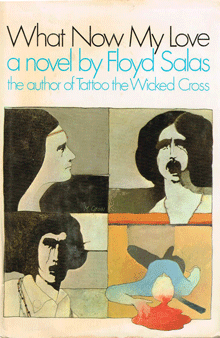 Baca, Elfego. Here Comes Elfego! The Autobiography of Elfego Baca. Albuquerque: Vinegar Tom Press, 1969.
Barrio, Raymond. The Plum Plum Pickers. Sunnyvale, CA: Ventura Press, 1969.
Chávez, Fray Angélico. Selected Poems With an Apologia. Santa Fe, NM: The Press of the Territorian, 1969.
Delgado, Abelardo. Chicano: 25 Pieces of a Chicano Mind. Denver: Barrio Publications, 1969.
Díaz, José. Cuatro décadas. Mercedes, TX: N.p., 1969.
Espinosa, María. Night Music. Sausalito, CA: The Tides, 1969.
Faderman, Lillian, and Barbara Bradshaw, eds. Speaking for Ourselves. Glenview, IL: Scott, Foresman & Co., 1969.
López, Hank. Afro-6. New York: Dell, 1969.
Romano-V., Octavio I., ed. El espejo/The Mirror: Selected Mexican-American Literature. Berkeley, CA: Quinto Sol, 1969.
Rechy, John. This Day's Death. New York: Grove Press, 1969.
Salas, Floyd. Le bagarreur [Tattoo the Wicked Cross]. 1967. Paris: Stock, 1969.
Salas, Floyd. What Now My Love. New York: Grove Press, 1969.
Access to this site is being provided for not-for-profit research, scholarship, educational, or similar purposes supported by the fair use doctrine under U.S. copyright law (17 U.S.C. § 107)
Created by: Manuel M. Martín-Rodríguez