☆ 1958 ☆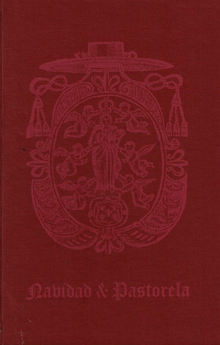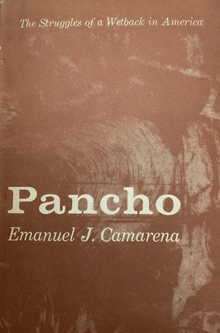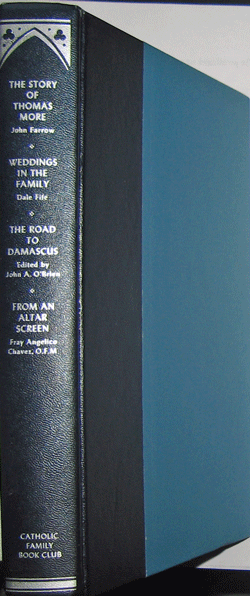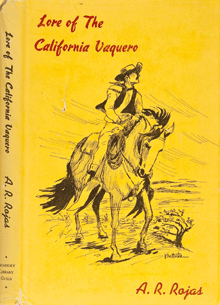 Bandini, Arturo. Navidad: A Christmas Day with the Early Californians. Pastorela: A Shepherd's Play. 1939. San Francisco: California Historical Society, 1958.
Camarena, Emanuel J. Pancho: The Struggles of a Wetback in America. New York: Exposition Press, 1958.
Chávez, Fray Angélico. From An Altar Screen/El Retablo: Tales from New Mexico. 1957. With The Story of Thomas More, by John Farrow, Weddings in the Family, by Dale Fife, and The Road to Damascus. Ed. John O'Brien. Garden City, NY: Catholic Family Book Club, 1958.
Rojas, Arnold R. Lore of the California Vaquero. Fresno, CA: Academy Library Guild, 1958.
Access to this site is being provided for not-for-profit research, scholarship, educational, or similar purposes supported by the fair use doctrine under U.S. copyright law (17 U.S.C. § 107)
Created by: Manuel M. Martín-Rodríguez