☆ 1953 ☆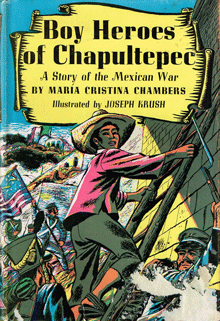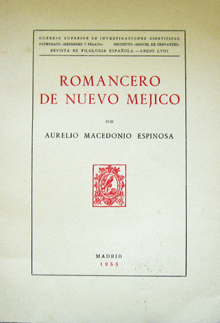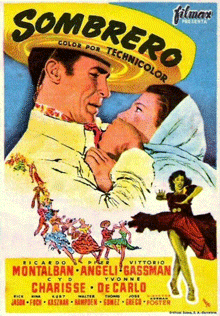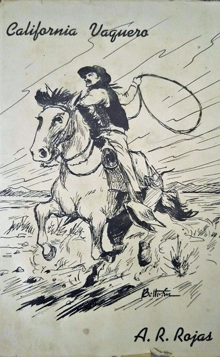 Chambers, María Cristina Mena. Boy Heroes of Chapultepec. Philadelphia: John C. Winston, 1953.
Espinosa, Aurelio M., ed. Romancero de Nuevo México. Madrid: CSIC, 1953.
Niggli, Josefina. Sombrero. [Film version of Mexican Village]. 1945. Dir. Norman Foster. 1953.
Rojas, Arnold R. California Vaquero. Fresno, CA: Academy Library Guild, 1953.
Access to this site is being provided for not-for-profit research, scholarship, educational, or similar purposes supported by the fair use doctrine under U.S. copyright law (17 U.S.C. § 107)
Created by: Manuel M. Martín-Rodríguez