☆ 1938 ☆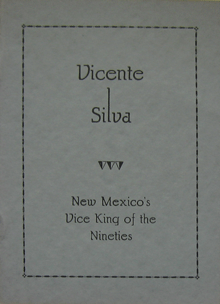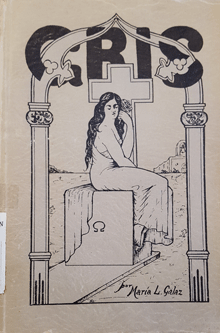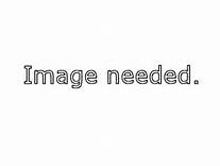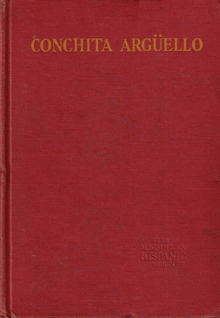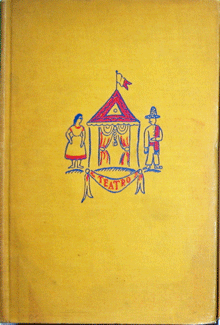 Baca, Carlos C. de. Vicente Silva: New Mexico's Vice King of the Nineties. N.p.: N.p., 1938.
Galaz, María L. Gris. Los Ángeles: The Author, 1938.
Godoy, Jorge. Poetic Mexico. México: The Author, 1938.
Espinosa, Aurelio M. Conchita Argüello: Historia y novela californiana. New York: Macmillan, 1938.
Niggli, Josefina. Mexican Folk Plays. Chapel Hill: University of North Carolina Press, 1938.
Access to this site is being provided for not-for-profit research, scholarship, educational, or similar purposes supported by the fair use doctrine under U.S. copyright law (17 U.S.C. § 107)
Created by: Manuel M. Martín-Rodríguez