1970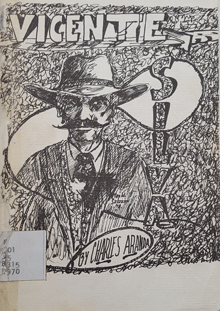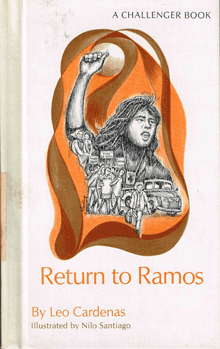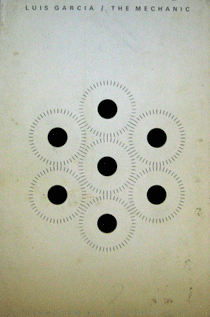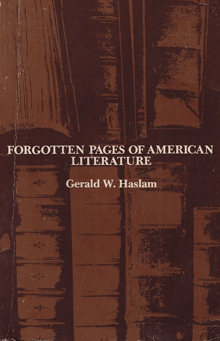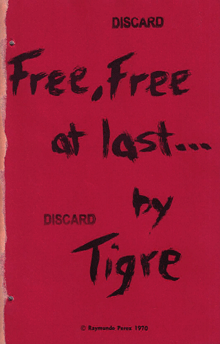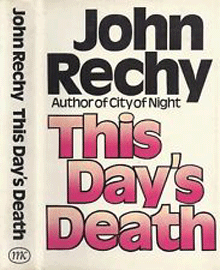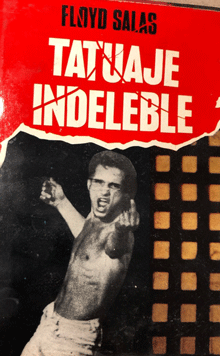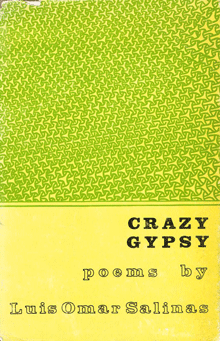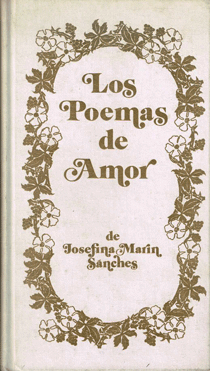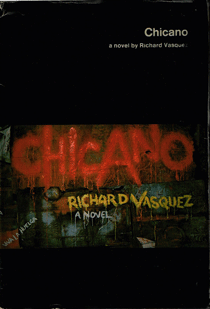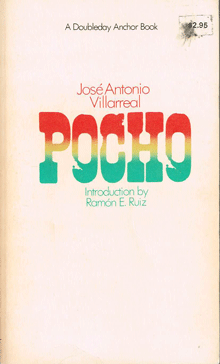 Baca, Manuel C. de. Historia de Vicente Silva, sus cuarenta bandidos, sus crímenes y retribuciones. 1896. N.p.: N.p., 1970.
Cárdenas, Leo. Return to Ramos. New York: Hill and Wang, 1970.
García, Luis. The Mechanic. San Francisco, CA: White Rabbit Press, 1970.
Haslam, Gerald W., ed. Forgotten Pages of American Literature. Boston: Houghton Mifflin, 1970.
Pérez, Reymundo "Tigre". Free, Free at Last. N.p.: N,p., 1970.
Rechy, John. This Day's Death. 1969. London: Macgibbon & Kee, 1970.
Salas, Floyd. Tatuaje indeleble. 1967. Trad. Carlos Sempau Sopena. Barcelona: Luis de Caralt, 1970.
Salinas, Luis Omar. Crazy Gypsy. Fresno, CA: Orígenes, 1970.
Sanches, Josefina Marín. Los poemas de amor. East Palo Alto, CA: The Author, 1970.
Vásquez, Richard. Chicano. New York: Doubleday, 1970.
Villarreal, José Antonio. Pocho. 1959. Garden City, NY: Doubleday, 1970.