» Research



» People



» Publications



» CV



» Courses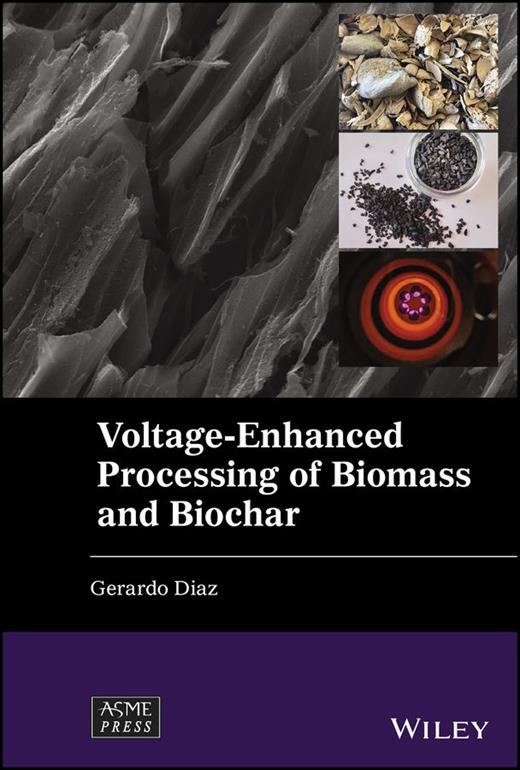 Gerardo Diaz

Professor


School of Engineering



Contact Information:


University of California, Merced
School of Engineering
5200 North Lake Road
Merced, CA 95343

Email: gdiaz@ucmerced.edu
Office Phone: 209-228-7858
Fax: 209-228-4047




Research Interests

Renewable energy conversion, dynamic simulation and control of thermal systems, biomass gasification, thermal and non-thermal plasma applications to energy generation and water conservation, optimization of thermal systems, solar thermal systems.
Education

Ph.D. Mechanical Engineering, 2000, University of Notre Dame
M.S. Mechanical Engineering, 1999, University of Notre Dame
Mechanical Engineer, 1994, Universidad de Santiago de Chile



Honors and Awards

Outstanding Graduate Student Teacher Award for Excellence in Teaching. (Notre Dame, 4/2000)
Harman Fellowship in Engineering. (Notre Dame, 1998)
Organization of American States Fellowship, Program: PRA-Mechanical Engineering, Number: F50222, (8/96-8/98)
Research Member of the Biochar Research Advisory Group for the Governor's Office of Planning and Research (California 2/2017)



News




This page has been accessed at least
times since the counter was last reset.