News: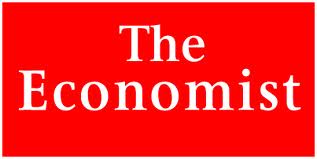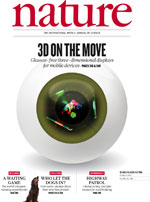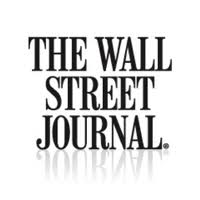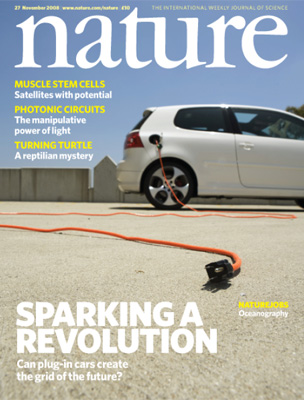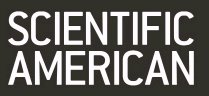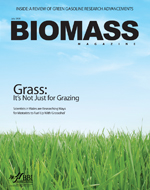 Elliott Campbell




Associate Professor, Environmental Engineering
Co-Founder & Faculty Director, UCM Blum Center for Developing Economies
University of California, Merced
ecampbell3@ucmerced.edu
Google Hangout/Skype: elliott.campbell
209.259.0296

Education




Stanford, Environmental Engineering, BS, 1998
Stanford, Environmental Engineering, MS, 2000
Iowa, Environmental Science & Engineering, PhD, 2007
Stanford / Carnegie Institution, Global Ecology, Postdoc, 2008





Applications of Information Communication Technology
Selected Publications
Campbell JE, Fox JF, Acton PM. (2012) Terrestrial carbon losses from mountaintop coal mining offset regional forest carbon sequestration in the 21st century. Environmental Research Letters, 7, 045701. Best of 2012
Tsao C, Campbell JE, et al. (2012) Increased estimates of air-pollution emissions from Brazilian sugar-cane ethanol. Nature Climate Change, 2, (1), 53-57. Highlight in Nature
Mendu V, Shearin T, Campbell JE, et al. (2012) Global bioenergy potential from high-lignin agricultural residue. Proceedings of the National Academy of Sciences, doi:10.1073/pnas.1112757109.
Fox JF, Campbell JE. (2010) Terrestrial carbon disturbance from mountaintop mining increases lifecycle emissions for clean coal. Environmental Science & Technology, 44(6), 2144-2149.
Highlight in Nature
Campbell JE, Lobell DB, Field CB (2009) Greater transportation energy and GHG offsets from bioelectricity than ethanol,

Science

,

324(5930), 1055-1057.
Campbell JE, et al. (2008), Photosynthetic control of atmospheric carbonyl sulfide during the growing season, Science, 322: 1085-1088.
Selected Grants and Awards
Center for Information Technology Research in the Interest of Society (PI), 2012-2013
NSF/CAREER (PI), 2009-2014
Award for Distinguished Early Career Research, UC Merced Academic Senate, (2013)
Young Investigator Award, Sigma Xi Chapter, 2013
DOE/Lab Fee (PI), 2012-2015
DOE, Division of Terrestrial Ecology (PI), 2011-2012
Calfironia Energy Commission (PI), 2011-2012
DOE, National Institute for Climatic Change Research (PI), 2010-2011
Sandra H. Barkan Research Mentor Award, 2007
NASA Graduate Fellowship, 2006
Professional Activities
Associate Editor, Frontiers in Ecology and the Environment
Member: AGU, ESA, Sigma Xi